Dan Crame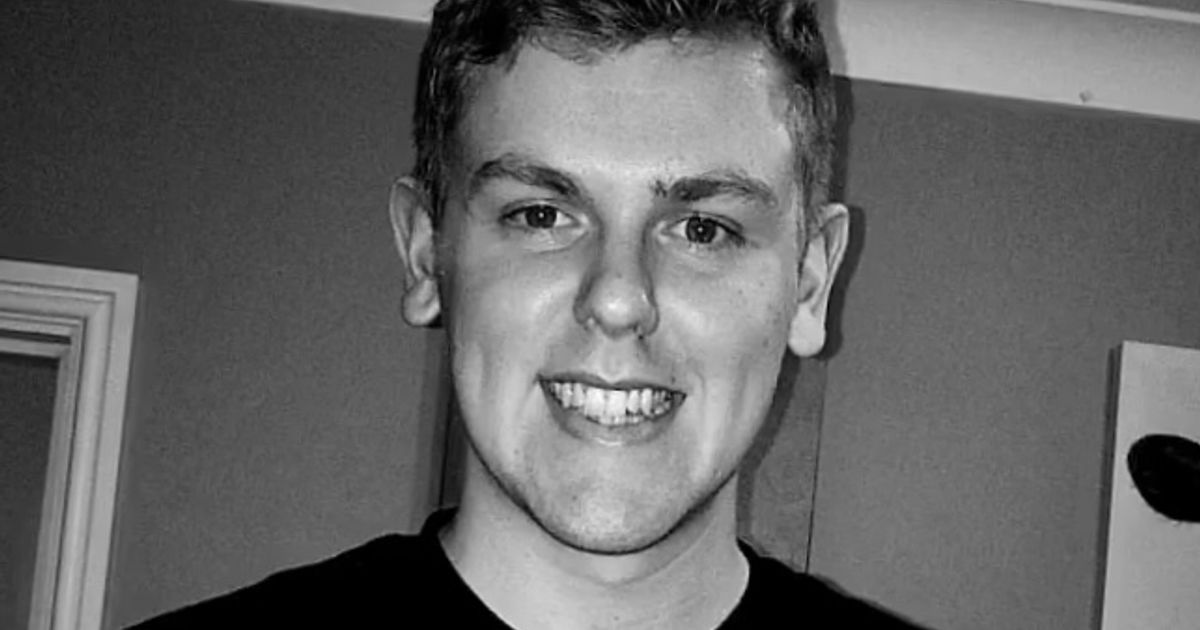 Dan has been at Meridian for almost five years now and currently presents the Tuesday Drivetime show on Meridian FM.
His interest in radio started at a young age after listening to the legendary DJ Chris Moyes on Radio 1. Since then, his desire to broadcast on the airwaves has been a passion!
In his free time, Dan can be found gaming, binge watching TV series, playing football for his local team and travelling (when pandemics allow).