Jules and Bob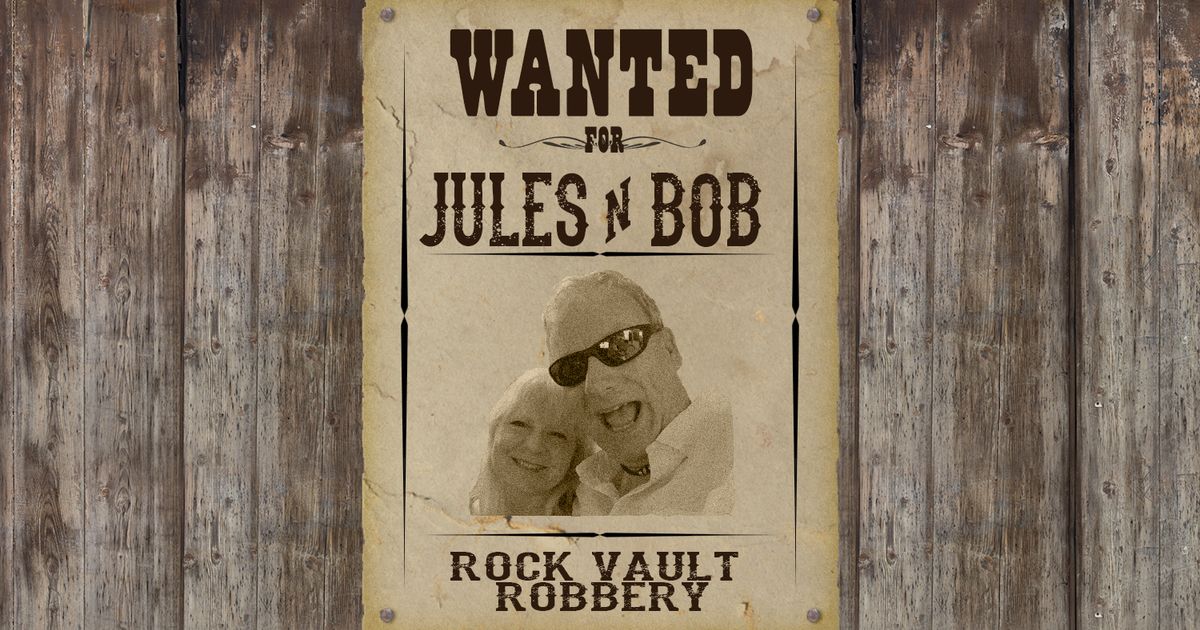 Jules and Bob present The Rock Vault every Friday at 8pm on Meridian FM.
Jules has been radio presenter for nearly 9 years, and is an architect working for a practice in East Grinstead.
Bob first got involved with radio back in the 70's working in hospital and community radio.
Together, they like to support live music and attend as many live gigs as they can. They have also sponsored bands to perform at gigs and festivals and sponsored stages for live music events.
And their interest in music is not limited to rock music. Just recently they have been promoting and staging acoustic live music on a not for profit basis at the 11th century St Lawrence's Church in Caterham, with funds raised going towards the upkeep of the ancient building.
They also run a tea stall called "Betty's Brew" raising money for cancer charity Macmillan Cancer Support, and other local charities, at festivals, fairs, and fetes.