Samantha Day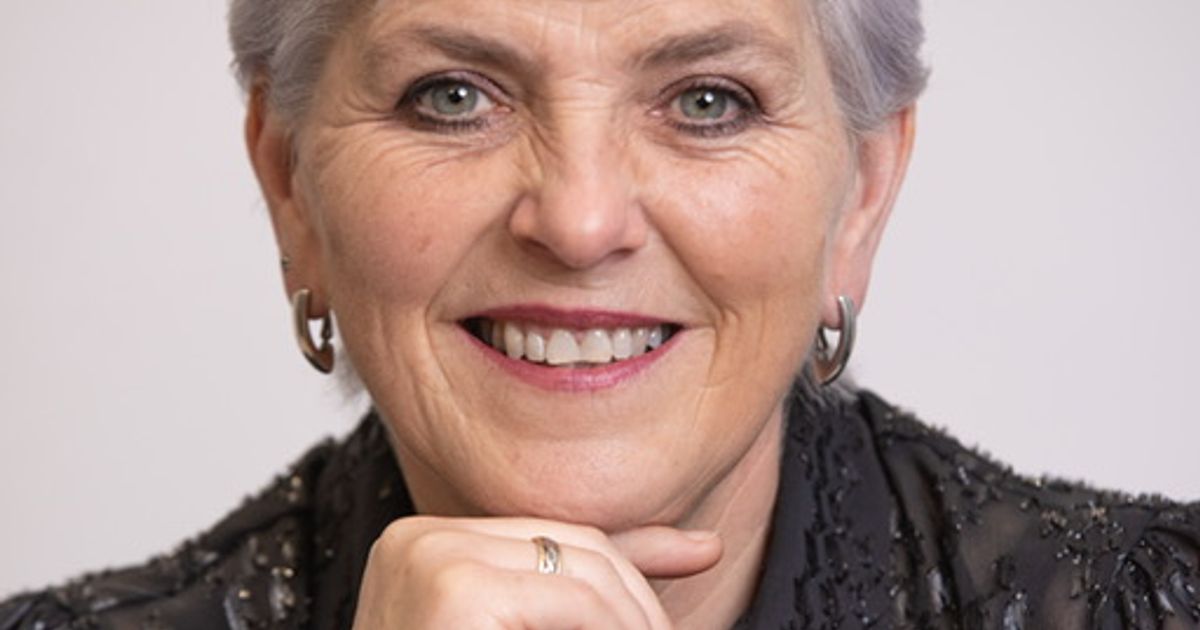 Samantha joined 107 MeridianFM purely by accident. But they say when one door closes another one opens and that was certainly the case.
She loves a challenge and radio has been just that as Samantha has never been involved or even interested in doing anything like this before.
Samantha says she is really enjoying her time presenting on Meridian FM with such a lovely group of people. She is very much a people person and her passion is interviewing, whether it be a local charity, local school or the likes of Katherine Jenkins, Steve McFadden and other celebrities.
As a qualified Personal Trainer and Sports Massage Therapist, health and fitness is very important to Samantha. She has been lucky enough to run eight marathons including five major marathons all around the world, always fund raising for charities. She says she does need to point out these have only been as a fun runner. Her philosophy is that if she can do it, so can you!
Samantha also manages the outside events for the station. Unfortunately, there haven't been many since the first lockdown, but we're looking forward to supporting our local community again this year.
She also runs many of the competitions for the station and is responsible for some of the amazing prizes we get. Keep listening in and checking the Meridian FM website and social media pages for your chance to win.
On Wednesdays from 10am until 11am, Samantha presents Open for Business where she chats to some of the fantastic local businesses we have in East Grinstead and the surrounding areas.
If you have competitions to run, outside events you are organising, need a PA system for those events complete with presenters or would like to be featured on one of Samantha's shows, please email: events@meridianfm.co.uk
Social Media