Sarika Gandhi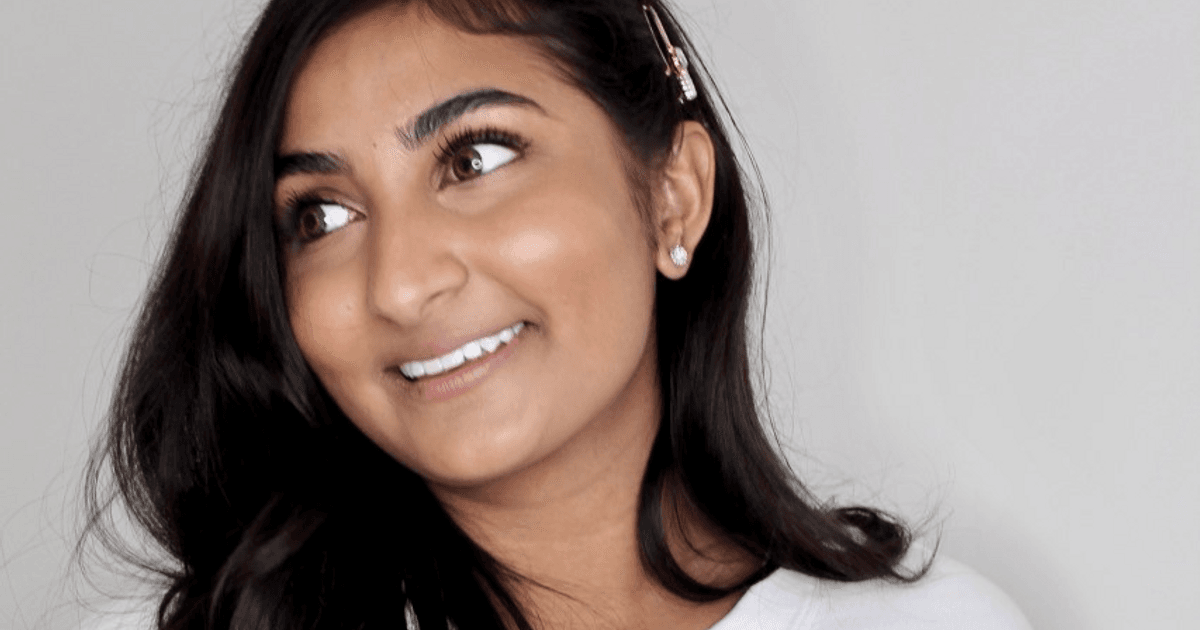 At the age of 14, Sarika joined Meridian FM as part of the Broadcast Club, and from that moment onwards radio became a HUGE part of her life.
Since then, she has been involved in student radio at Sussex University's radio station, University Radio Falmer. In 2018, she created her own personal talk show called 'Sassy Sariks', allowing her to refine her presenting and producing skills. She was able to experiment with content ideas and branding to learn more about herself in the field of broadcasting.
Sassy Sariks was a huge success and was nominated for numerous awards, including the Sussex Student Awards for Radio Show of the Year and I Love Student Radio Awards for Spirit of Student Radio.
In her final year at university, she was Station Manager at University Radio Falmer where Sarika was responsible for the smooth running of the station and directing the committee members - all whilst working towards her degree.
Her aspirations towards broadcasting can be seen in her election as Assistant Station Manager for University Radio Falmer in 2019 and re-election in 2020. As Assistant Manager, she had several personal award nominations such as I Love Student Radio Awards for Contribution to Student Media and Sussex Student Awards for Most Committed Committee Member.
Beyond student radio, she has worked with BBC Sussex, BBC Sounds, BBC Asian Network and the BBC's The Big Questions, to name but a few!
With the emergence of Covid-19 restrictions on broadcasting live in studios, she created and launched her own innovative podcast, The Bindi Bandit. She produced a successful podcast which was the recipient of the Student Award for Best New Content in 2021. The podcast featured exciting guests such as NeverFullyDressed founder, Lucy Aylen and musician Ady Suleiman with over 32.8million streams.
Sarika is hugely excited to be part of the team at Meridian FM and hosts the Monday and Friday Breakfast Show, on air from 7am to 10am playing the hottest hits and chit-chatting away to brighten up your mornings.