National News
All the latest national news, sport and entertainment stories from our newsroom.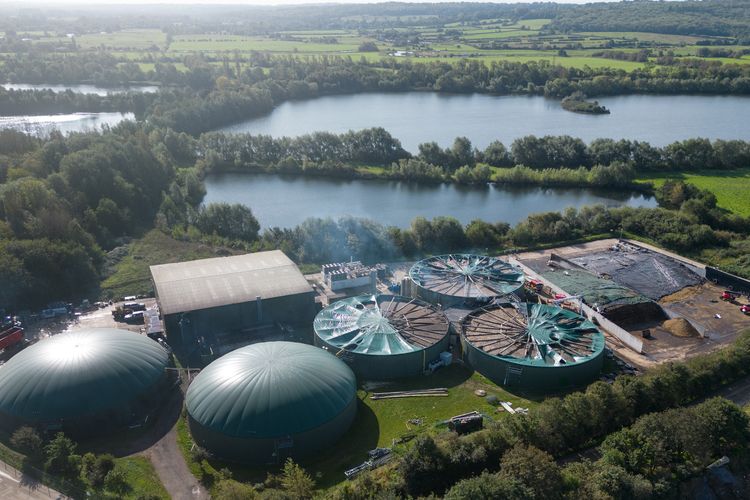 It happened at the Severn Trent Green Power facility just off the A40 in Cassington in Oxfordshire.
Local News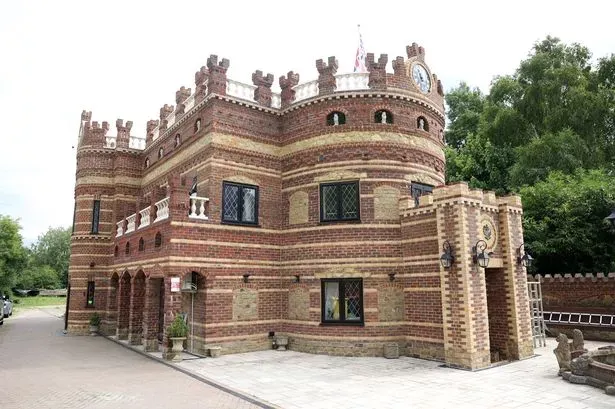 Beaubush Castle has 11 bedrooms and 15 bathrooms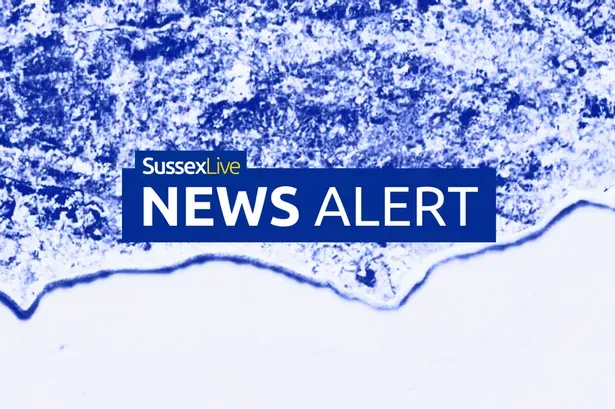 The 19-year-old remains in hospital at this time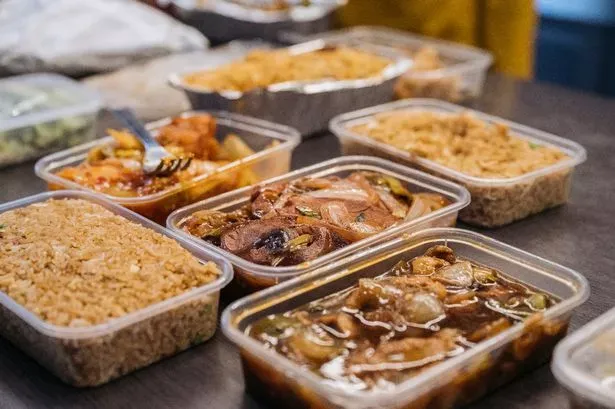 The winner received a very high percentage of the votes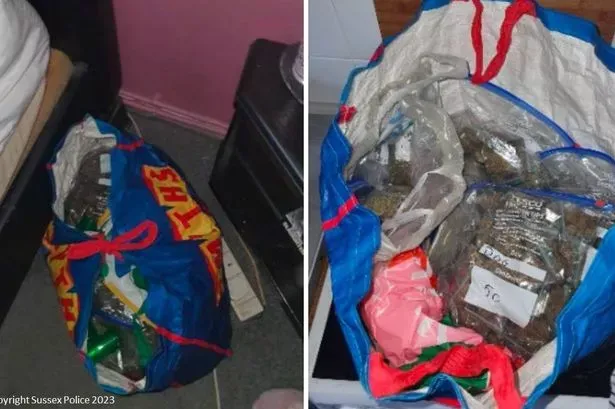 A large amount of cannabis was found in the bag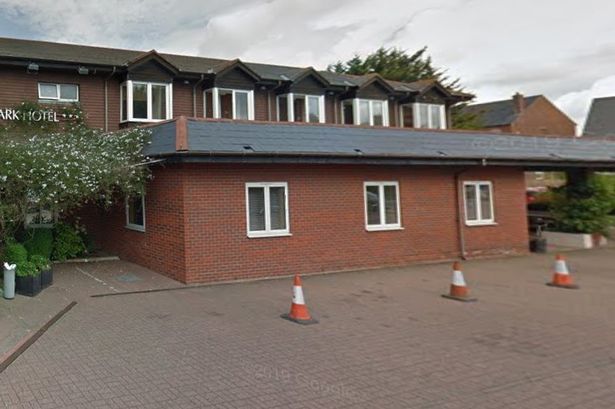 The Home Office have said they are considering using the Chichester hotel as temporary accommodation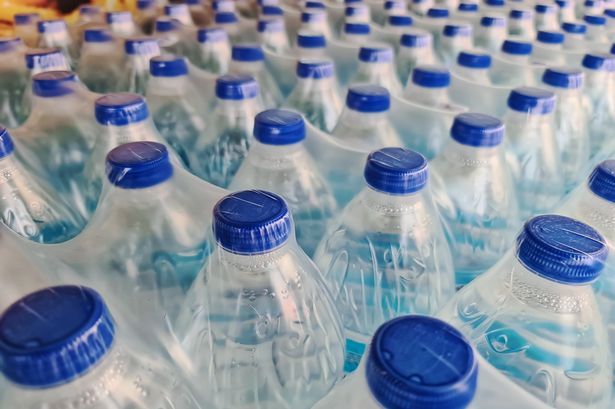 Southern Water has opened one station in Rye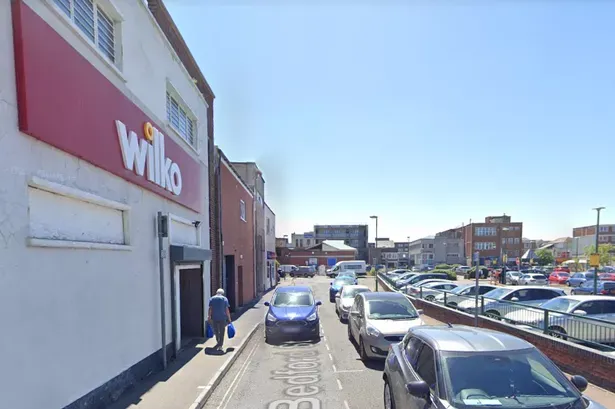 The road has now been closed 'in the interest of public safety'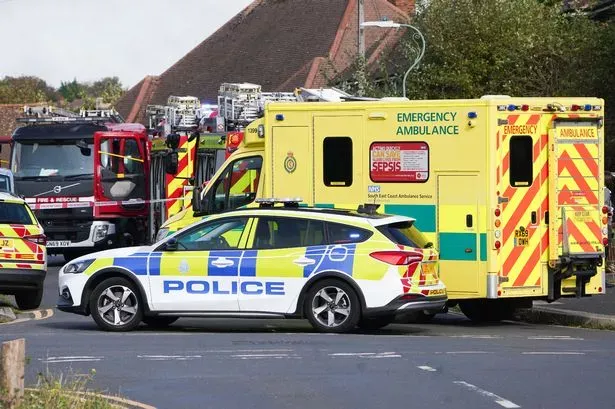 The fire is believed to have been started deliberately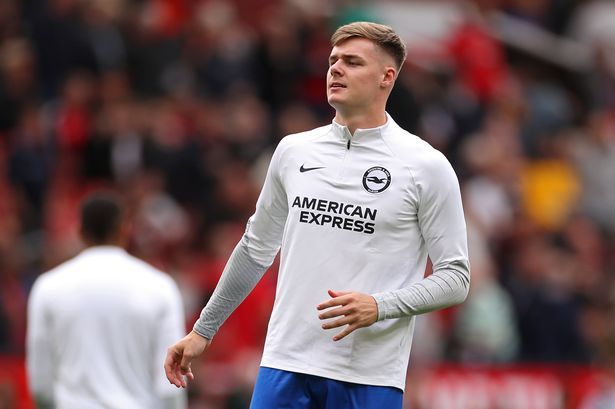 Roberto De Zerbi takes his Brighton side to Stamford Bridge on Wednesday evening as they take on Premier League rivals Chelsea in the third round of the Carabao Cup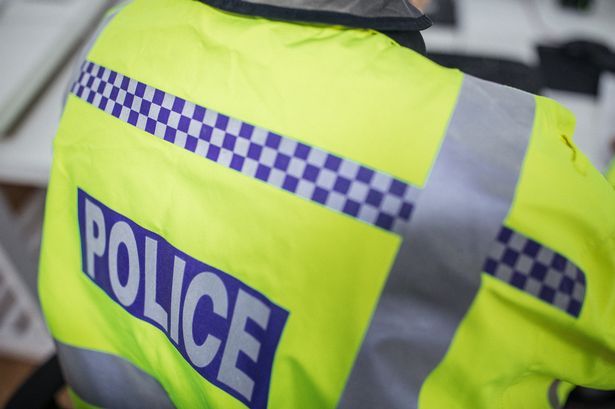 Police are appealing for information and footage following the assault on Worthing Road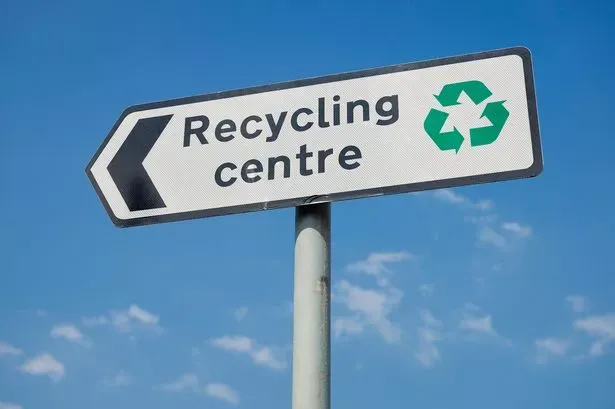 The changes will come into force on October 1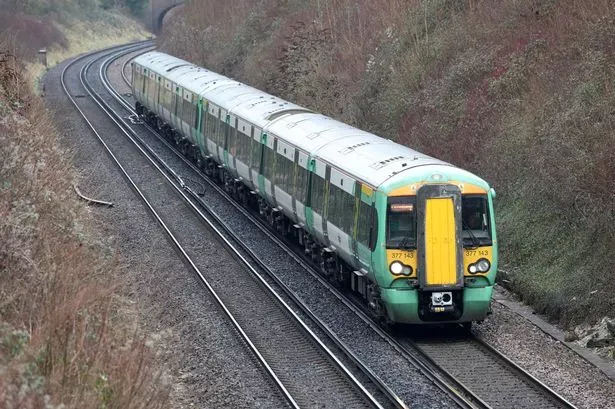 The ban on overtime will last from October 2 until October 6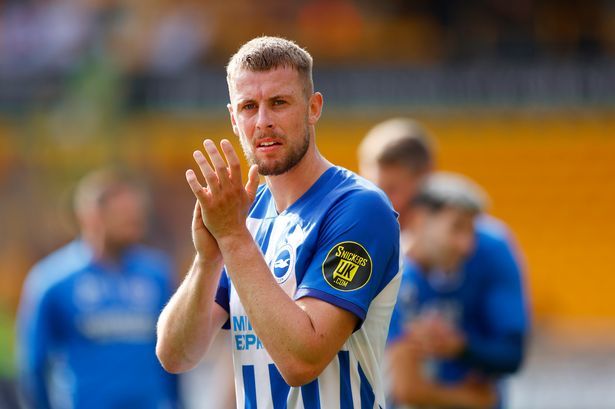 The 28-year-old Sussex-born centre-back made his first appearance since August on Sunday afternoon as Brighton came from a goal down to beat AFC Bournemouth 3-1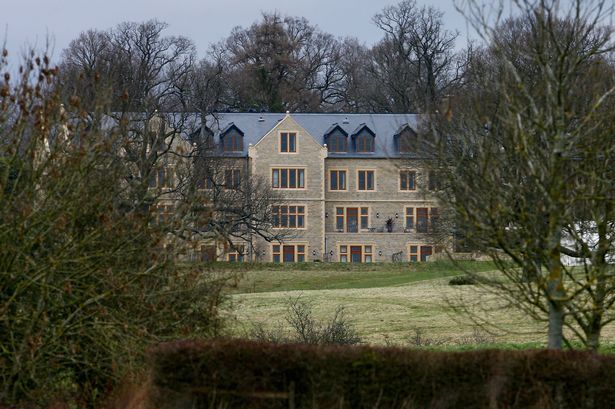 The spa comes at quite the price!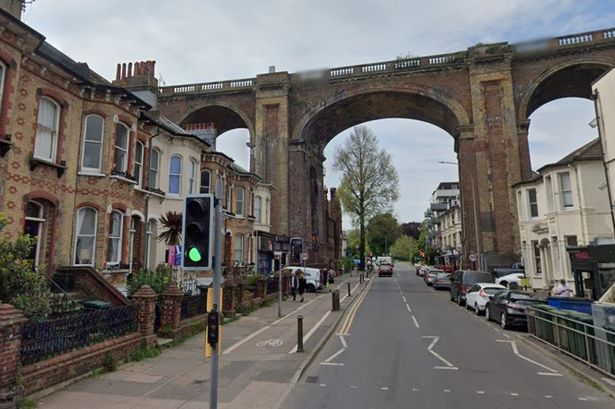 The road is a key route that links Brighton and Hove to other areas in the county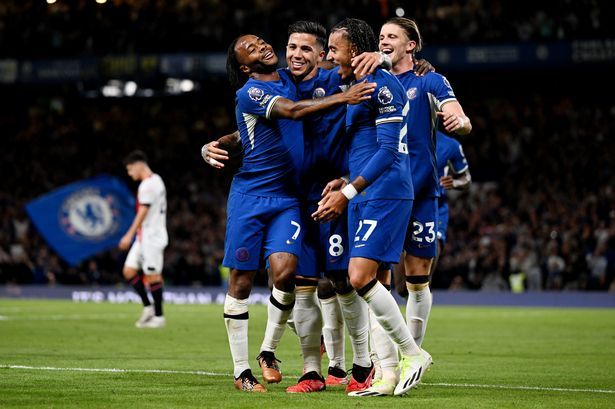 Brighton & Hove Albion are in Carabao Cup action on Wednesday evening as they head to Stamford Bridge to take on Mauricio Pochettino's Chelsea in the third round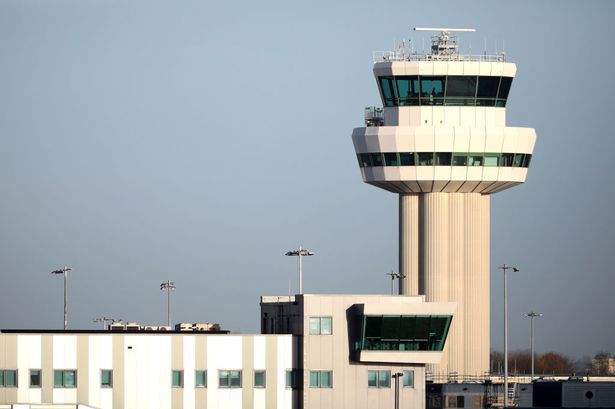 This could impact departure and arrival flights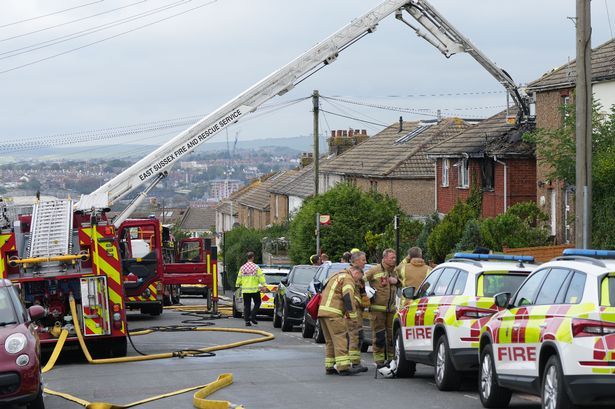 An investigation has now been launched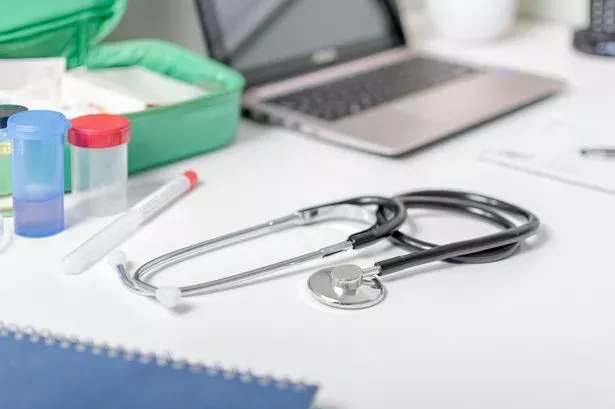 Find out how your GP surgery ranked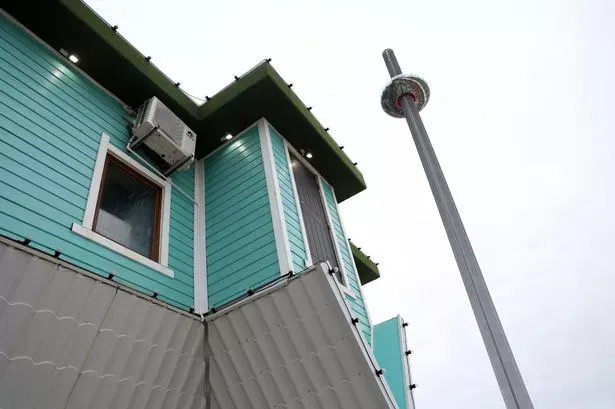 Let's see how many you can get right!
Local Weather