Contact Us
Send a message direct to the studio:
We process your personal data for the purpose of contacting our studio. If you would like to know how we process personal data, please see our Privacy Notice.
National News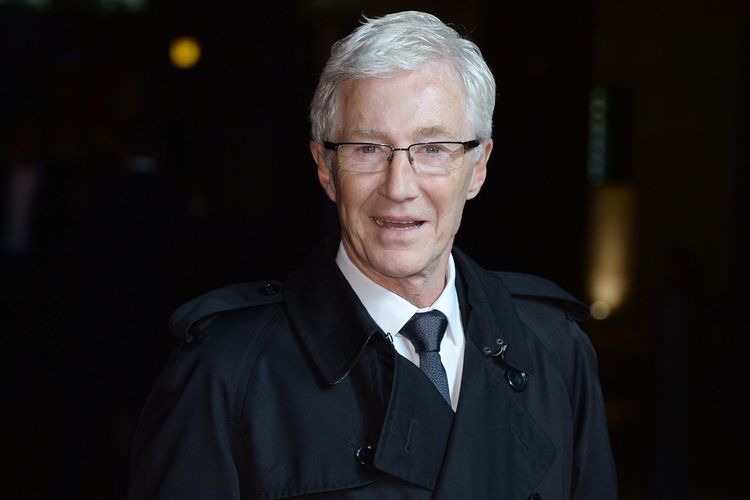 TV presenter and comedian Paul OGrady has died at the age of 67, his partner Andre Portasio has said..
Local News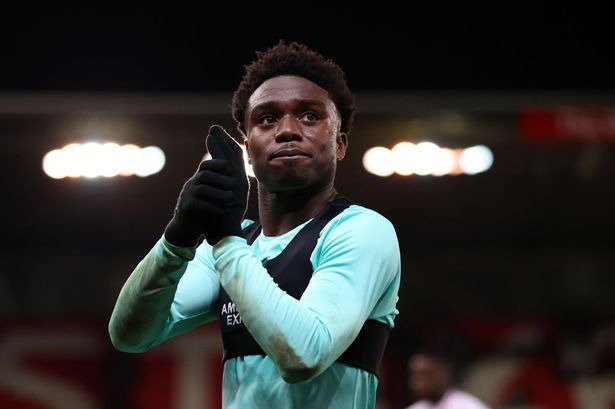 Brighton are gearing up for a busy week of fixtures against Brentford, Bournemouth, and Tottenham, and here are a few things spotted in their latest training session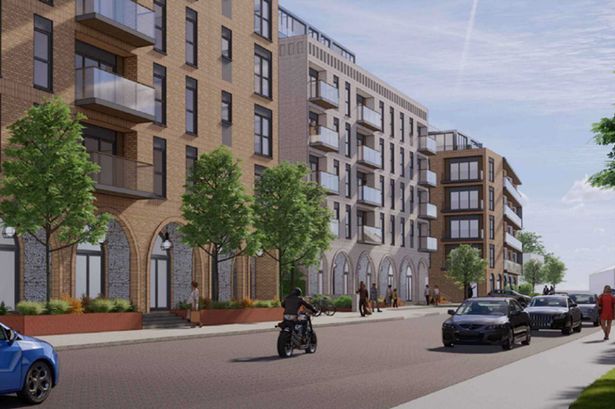 The plans were initially rejected before being amended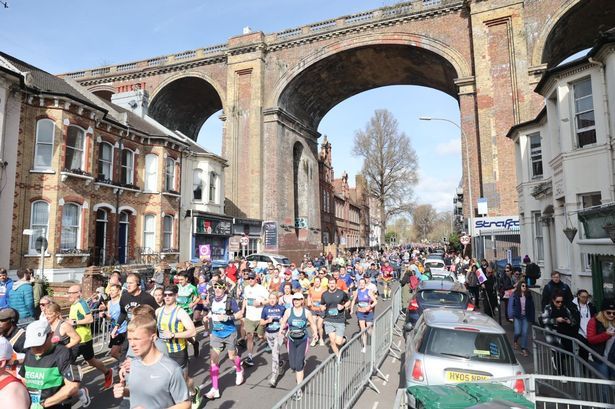 There will be a number of road closures in the city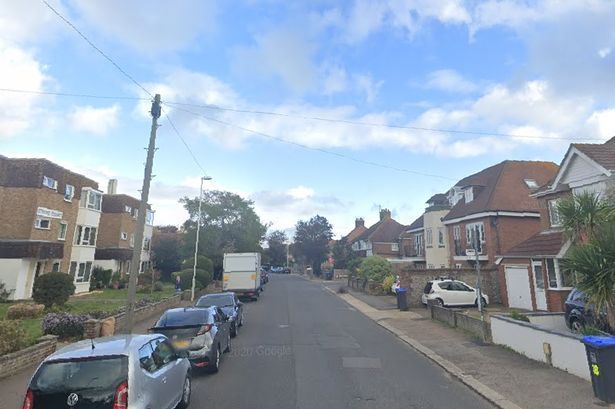 Police believe the incident involved a group of men and are appealing for witnesses to come forward
Local Weather
Local Travel Information
Social