National News
All the latest national news, sport and entertainment stories from our newsroom.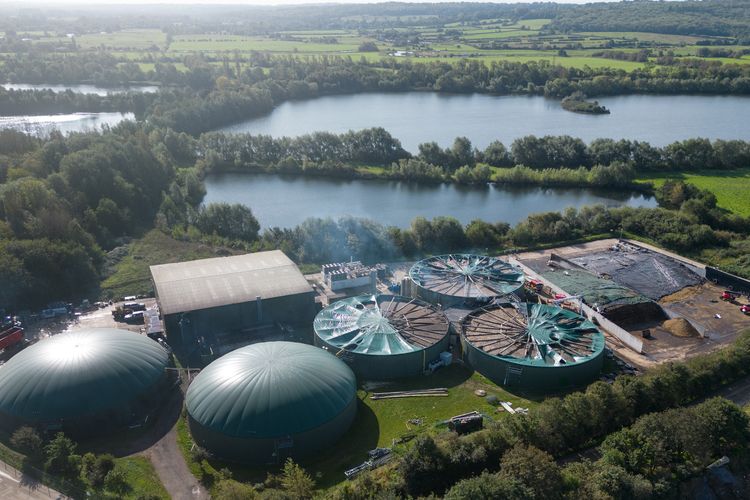 It happened at the Severn Trent Green Power facility just off the A40 in Cassington in Oxfordshire.
Local News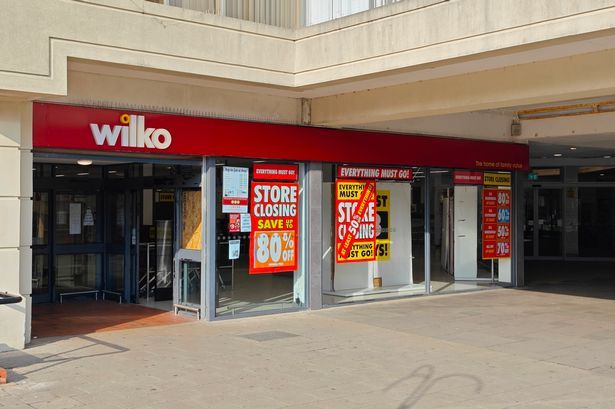 The store will close on Thursday (October 5)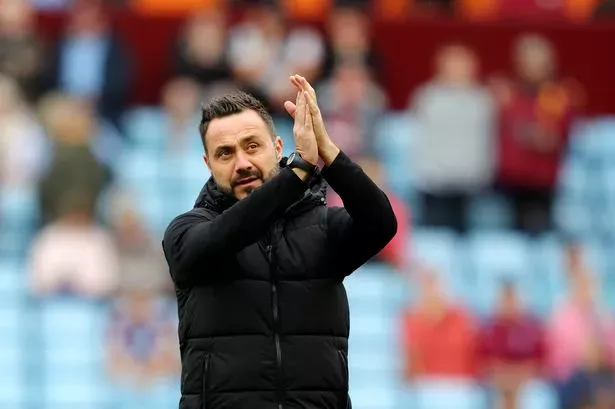 Brighton were beaten 6-1 by Aston Villa on the weekend and now face a midweek trip to France to take on Marseille in their second Europa League group stage game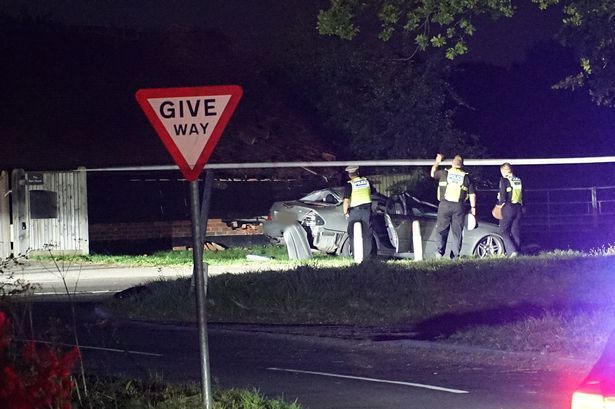 The incident happened in Halland, near Lewes, on Saturday (September 30)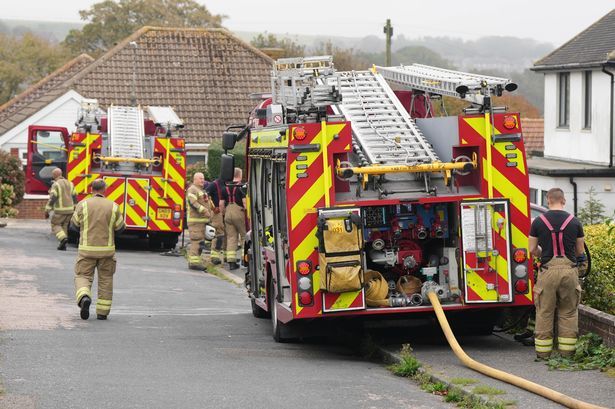 The fire was first reported shortly before 9.30am on Monday (October 2)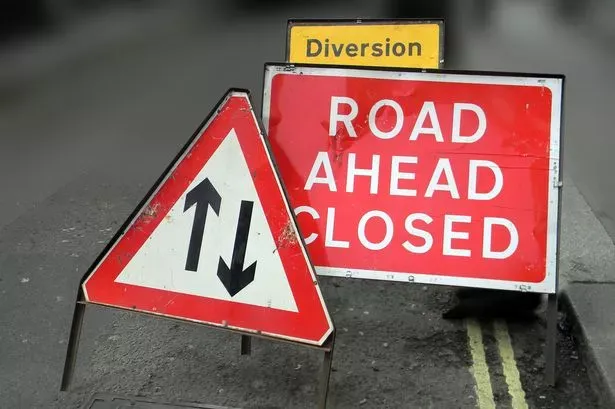 Roadworks will take place even over the weekend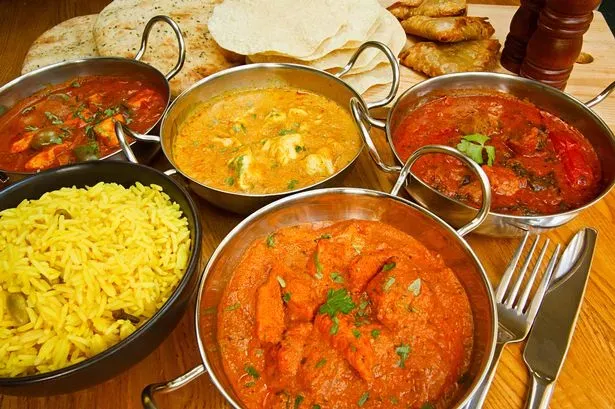 The winner will be announced at the end of the month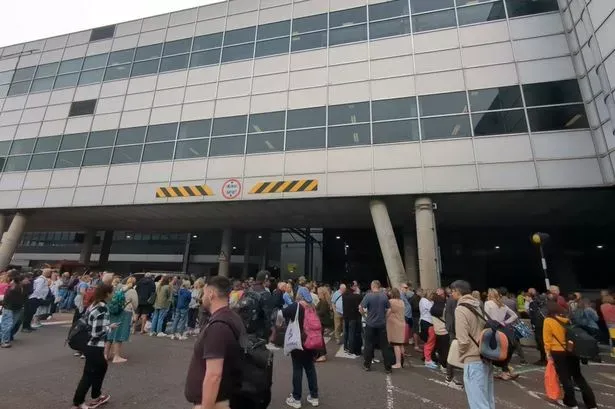 Hundreds had to evacuate the terminal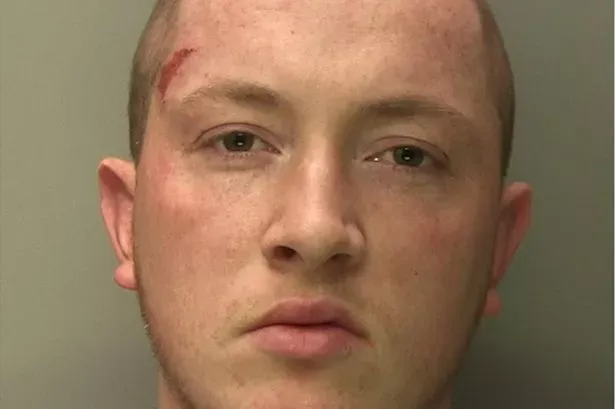 A number of Sussex criminals have been taken off the streets this month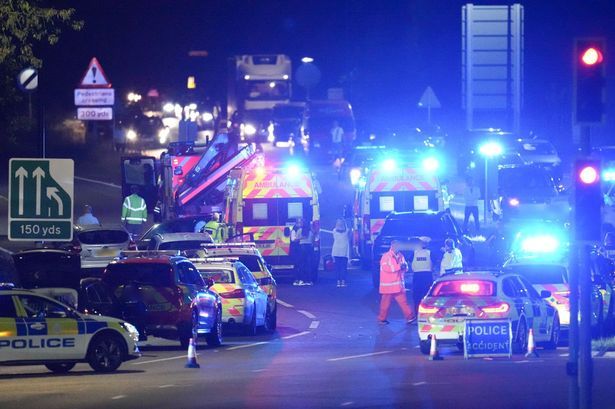 The incident involved two cars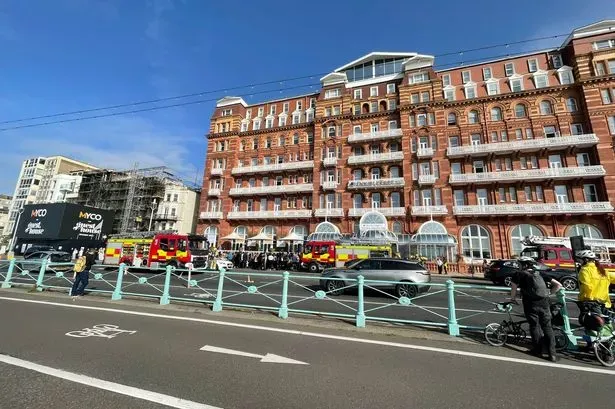 Members of the public were asked to avoid the area on Saturday (September 30)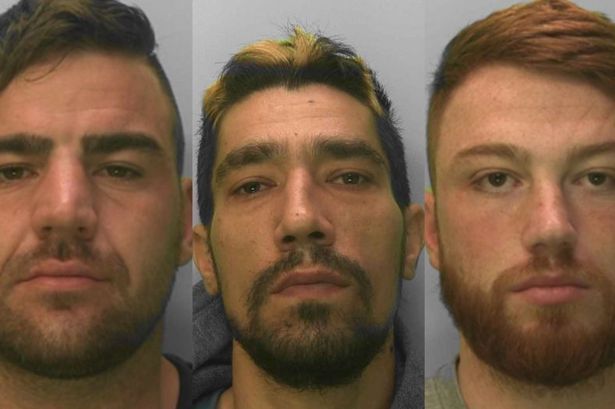 All four were charged with being concerned in the supply of crack cocaine and heroin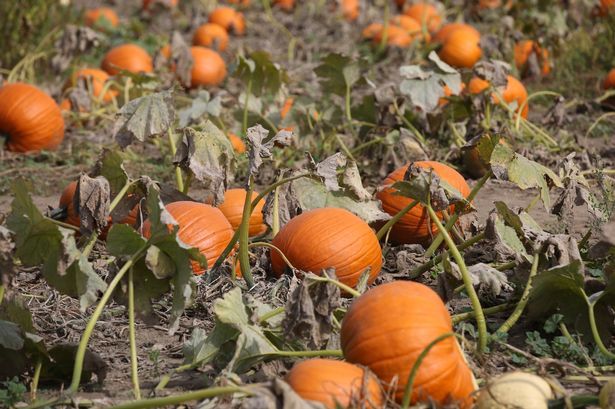 There are many pumpkin picking opportunities across Sussex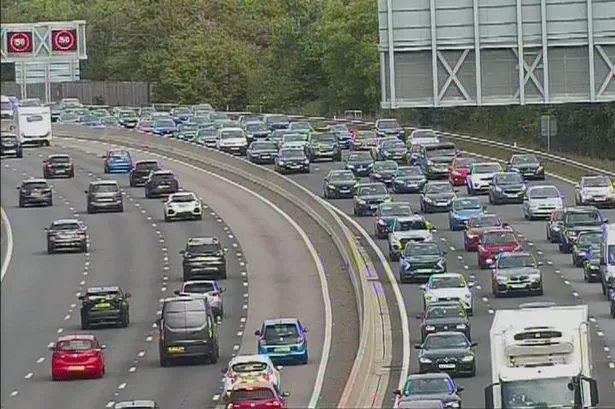 Those travelling southbound were advised to exit at J10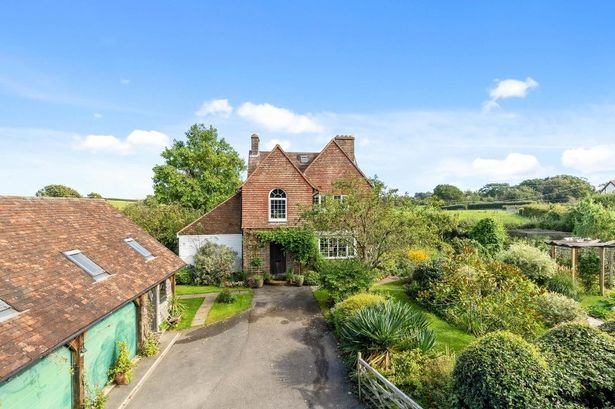 The home was once lived in by Vanessa Bell's daughter Angelica Garnett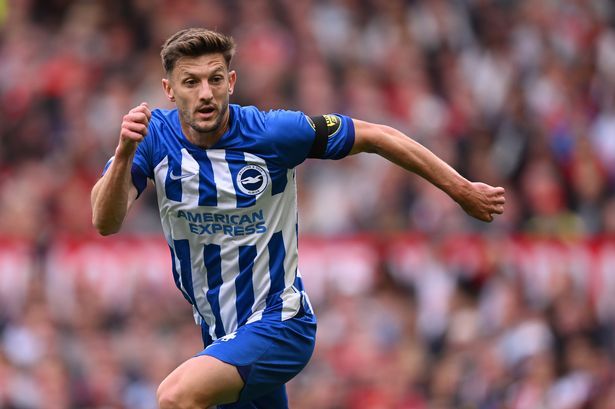 Roberto De Zerbi has provided a fresh injury update on his Brighton & Hove Albion squad ahead of their Premier League clash with Aston Villa on Saturday afternoon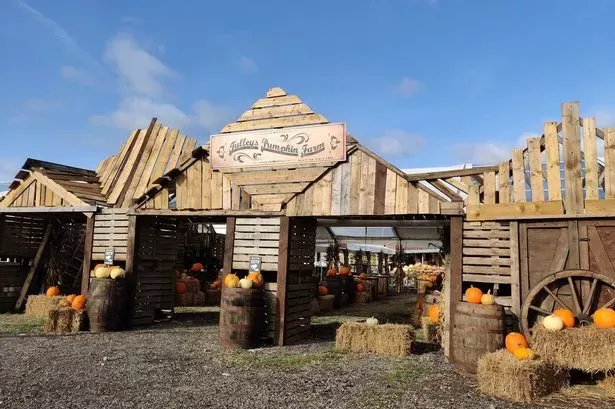 The pumpkin farm even has a bar area and a ferris wheel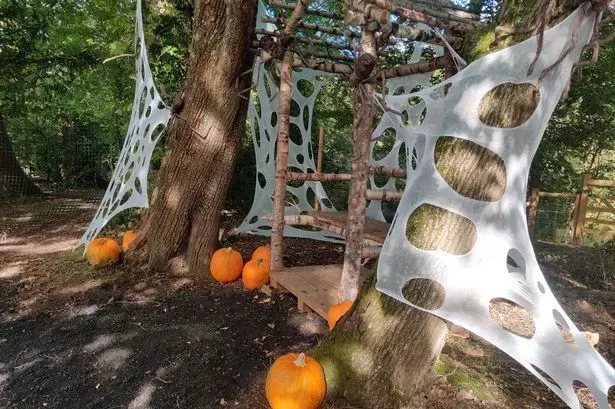 We visited the pumpkin farm to give you a sneak peak of what they have to offer!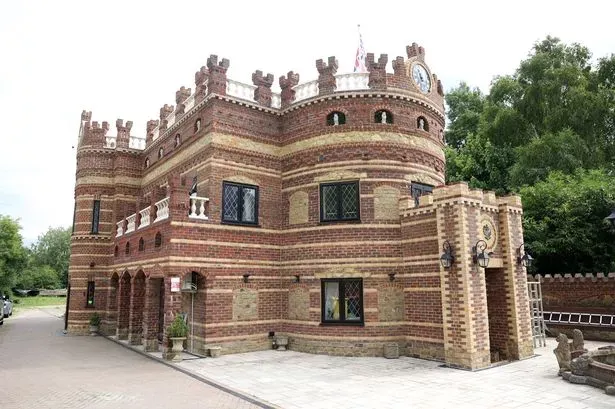 Beaubush Castle has 11 bedrooms and 15 bathrooms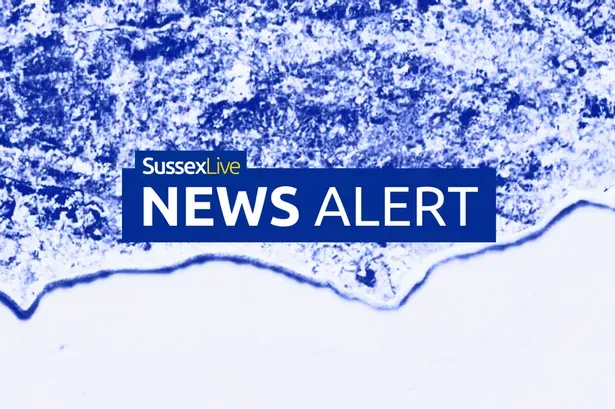 The 19-year-old remains in hospital at this time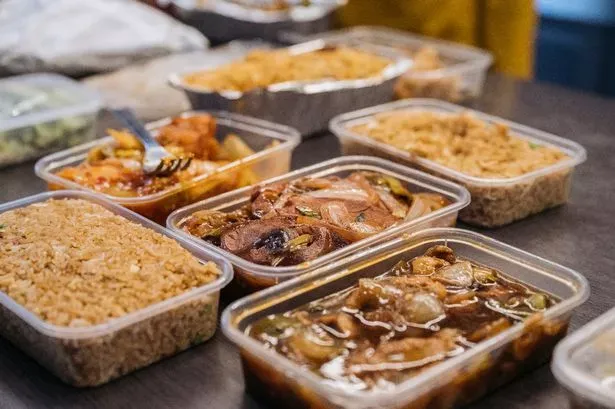 The winner received a very high percentage of the votes
Local Weather