East Grinstead 10k Run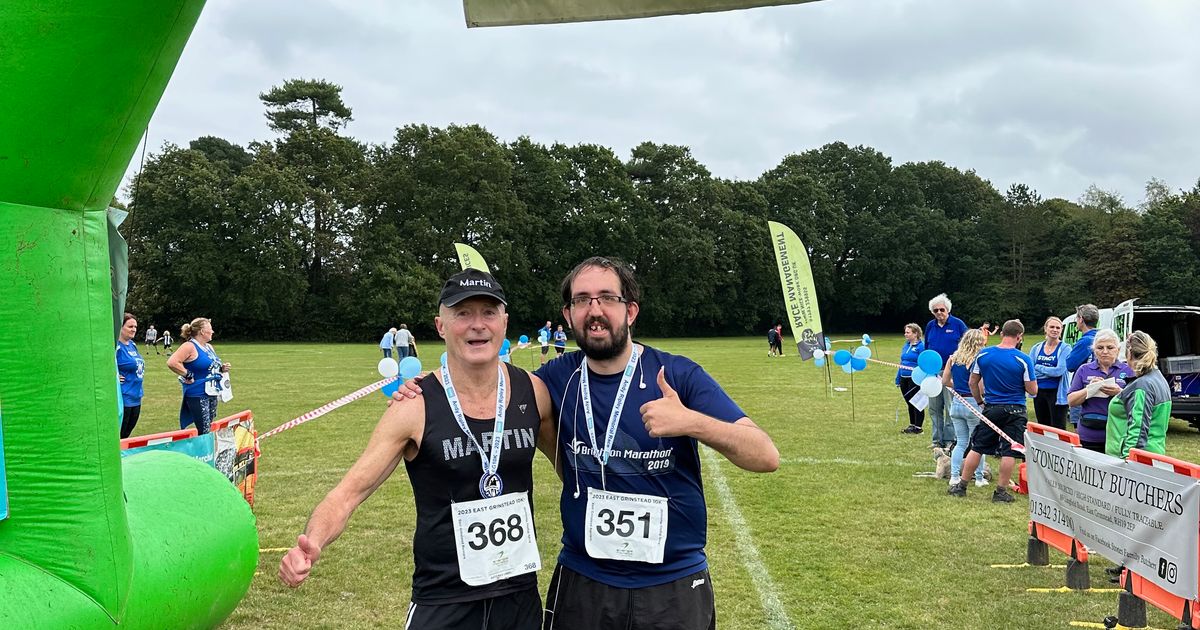 107 Meridian FM Presenters Martin Turnbull & Paul Talmey took part in this year's East Grinstead 10k run, this is a community event organised "for runners, by runners" with all proceeds going to local charities. The race is dedicated to the memory of Andy Ripley OBE, English rugby union international, an active East Grinstead sportsman who died from prostate cancer in 2010.​
107 Meridian FM attended this year's run too, providing music and compering the finish line.