JeannieB spoke with Hazel Adeyemo Carer Recruitment Officer for the National Fostering Group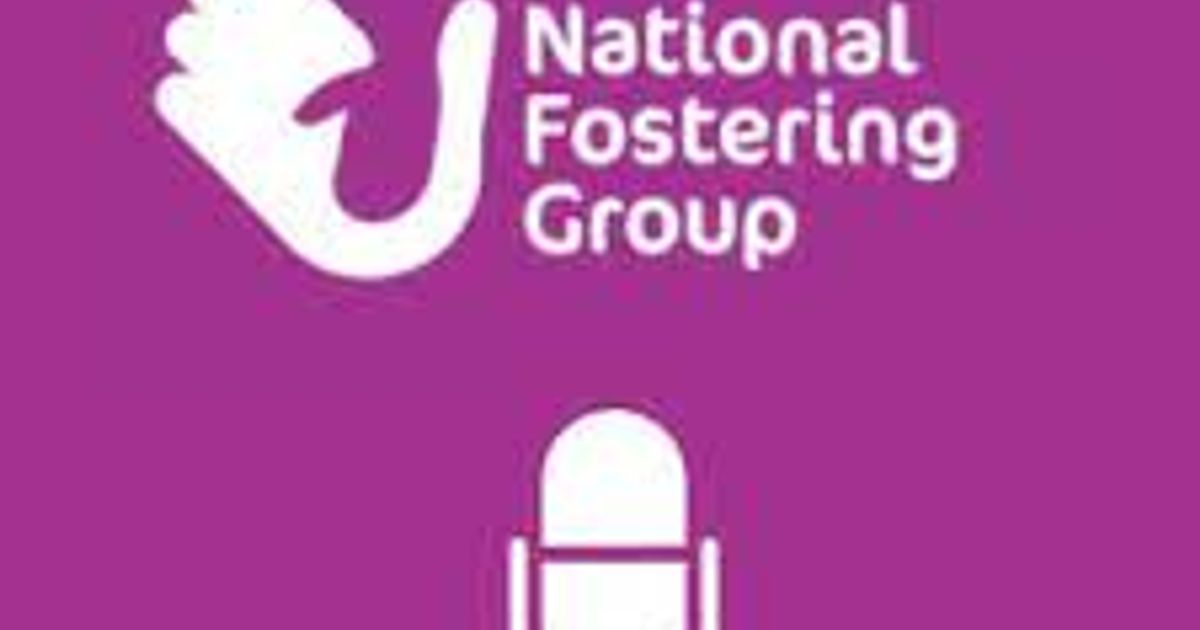 With over 20 years of experience in foster care, National Fostering Group is the largest independent fostering agency in the UK, with the largest community of foster parents. Across the country, we work with local authorities to provide high quality foster care to children and young people in need.
If you are interested in becoming a Foster Carer call Hazel 07881 369107 or go to www.nfa.co.uk.