Anthony Beevor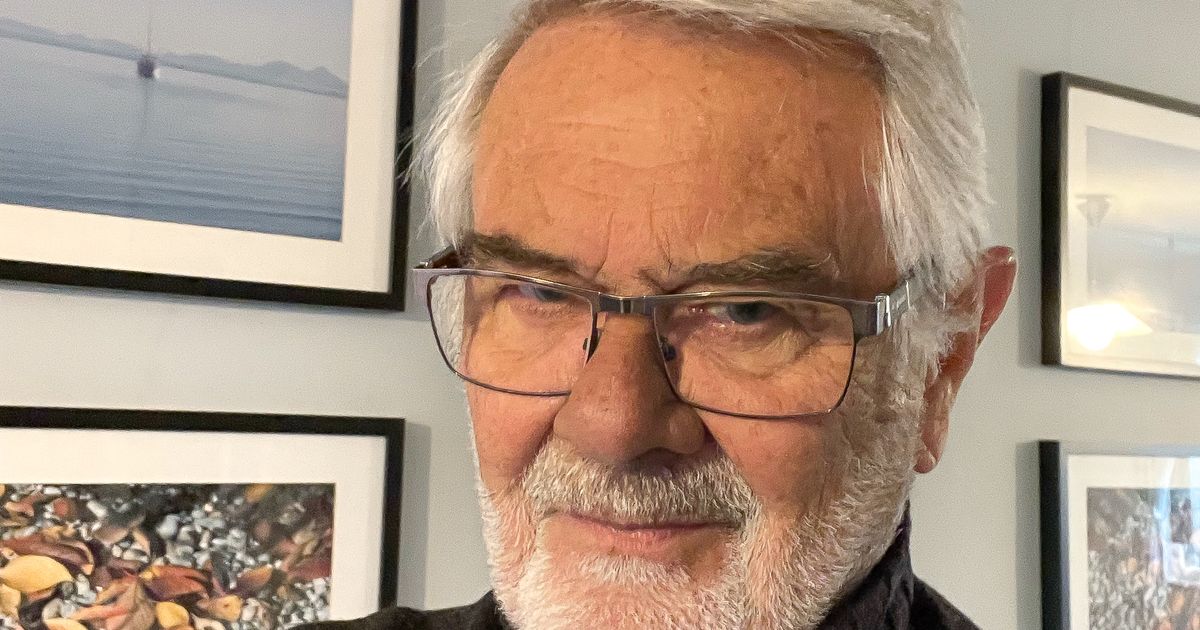 Anthony has been living in East Grinstead for nearly 30 years and in Sussex and Surrey for even longer. He's a member of the East Grinstead Meridian Rotary and the East Grinstead Camera Club.
His main interests in life include Rotary and photography. A chartered surveyor by profession, Anthony is now retired.
He joined the East Grinstead Meridian club when he moved to the town and has experienced a great deal of fun and fellowship with the members both socially, fundraising and carrying out service activities.
The Rotary on the Radio show on Meridian FM has been running for almost ten years continuously - either live from the studio or pre-recorded.
The show aims to inform and educate listeners on what Rotary is, what it stands for and what it does for both the community and internationally. The team also hope to encourage other members of the community to join them.
Anthony's taste in music is fairly eclectic, covering old-style rock, modern jazz, what is often described as alternative music and some classical.
Join Anthony for a fun, interesting and informative show each week!