Dave Phillips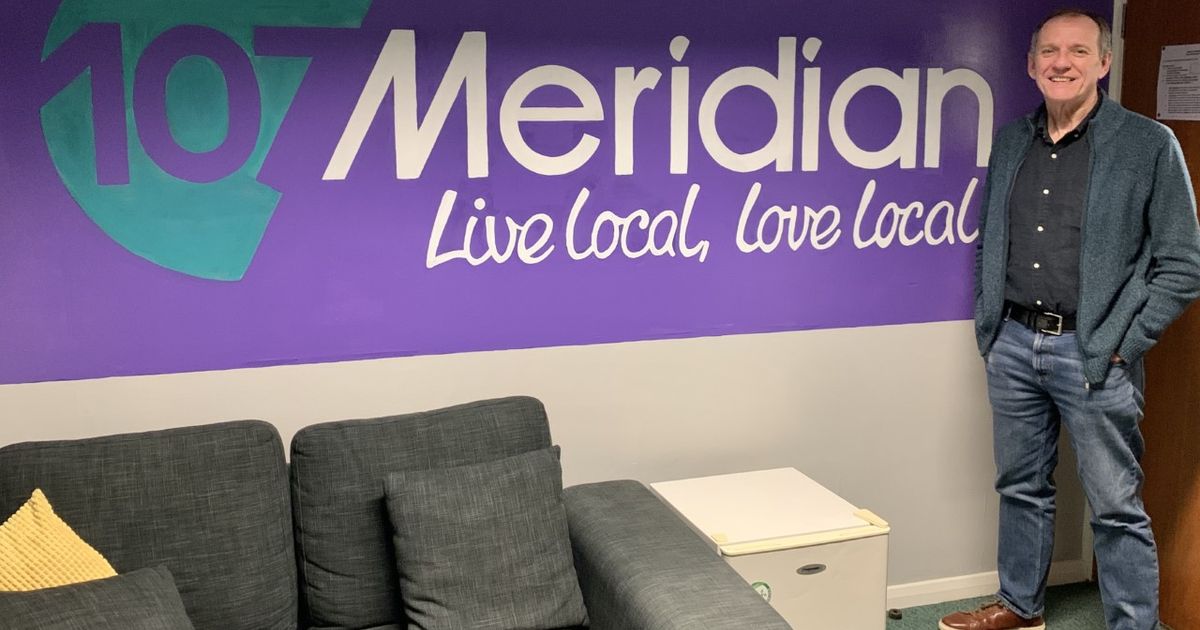 Dave Phillips originally hails from South London but has been living in East Grinstead for about 35 years now.
He got involved in the local music scene about 18 years ago as a member of a local band Bag Full of Hats and they are still performing today!
Dave started to do some promoting and running 'Open Mic' nights in local venues and always felt there was a need for a programme on Meridian FM that promoted both the local music and wider entertainment scene.