Ginnie Waddingham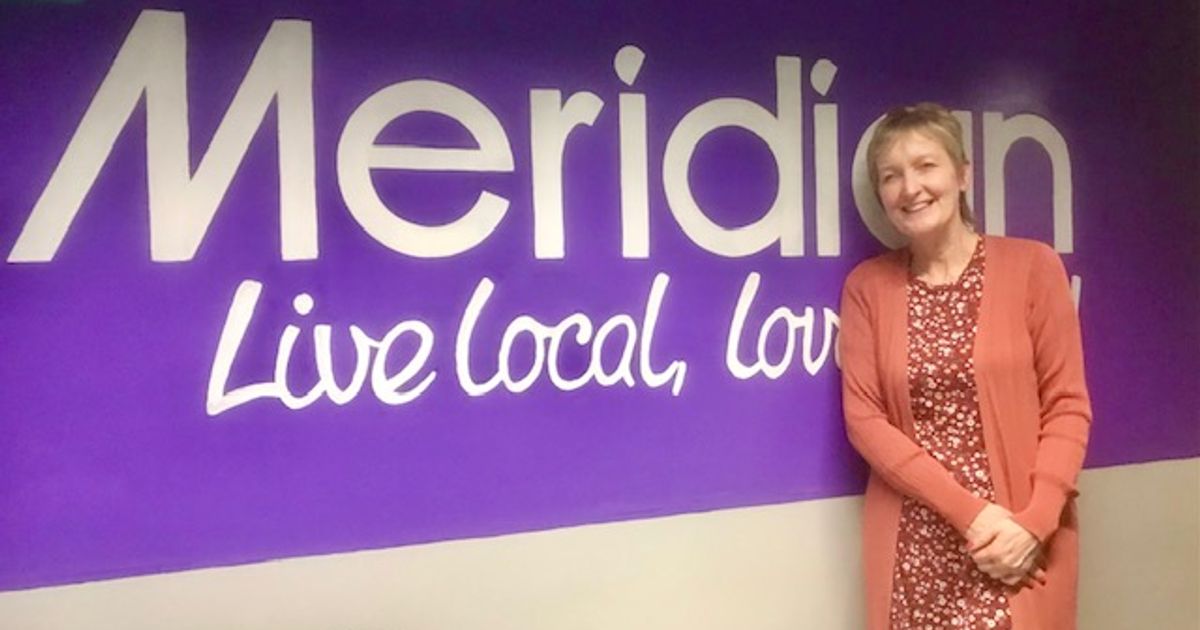 Ginnie was born and bred in East Grinstead and has been living in and around the town for most of her life - meaning that she seems to know a lot of people!
She was elected onto East Grinstead Town Council for eight years and during that time was fortunate enough to be given the honour of being made Town Mayor.
After she left the council, Ginnie decided she needed another hobby!
She had dabbled in radio via BBC Radio Sussex and enjoyed the experience very much, so she started on Meridian FM about ten years ago as part of the Rotary on The Radio team.
During that time, the team showcased local acts and entertainment. The interest this generated proved that there was a need for a dedicated slot.