Ian Boothman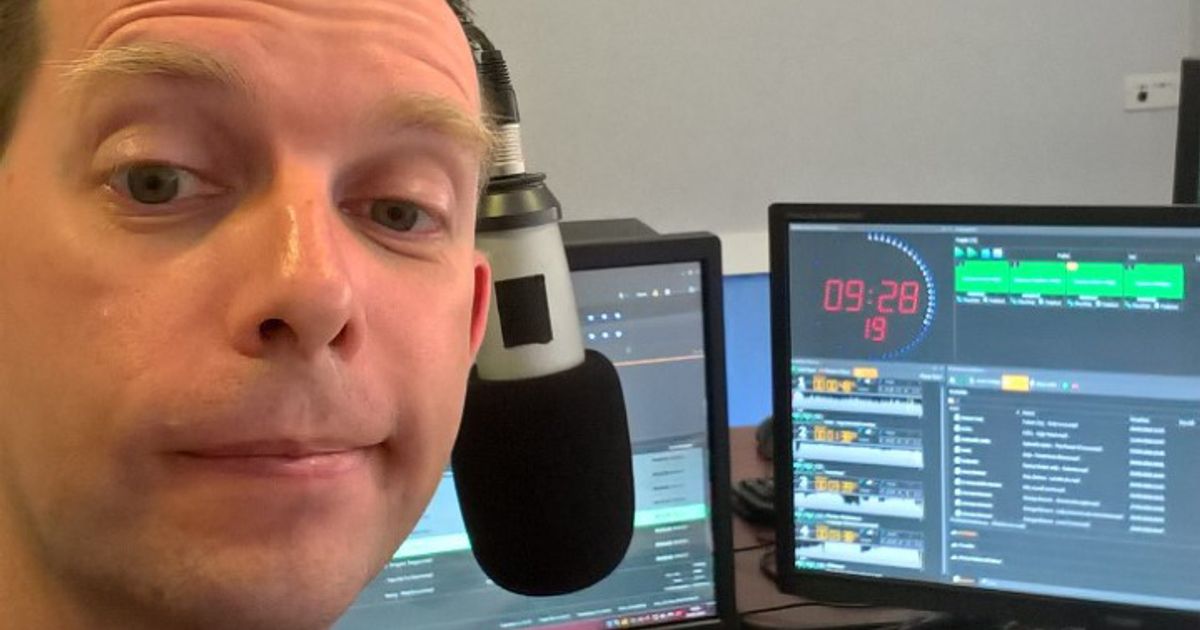 Ian has been a presenter on hospital radio and, latterly, a short-lived commercial radio station for the last 30 years in and around the Crawley and Sussex areas.
He joined hospital radio as an engineer, but was encouraged to learn how to present a show and, within a few short months, Ian found myself live on air presenting a classic hits show. He's not looked back since.
Ian is really pleased to be a member of Meridian FM and to be able to continue broadcasting to local communities.
He's moved on from classic hits and now presents a more upbeat show, Dance 2 Trance, filled with excellent trance music every Saturday evening between 9pm and 11pm. So grab your glow sticks and party gear, tune in, and turn up the volume!