Ian King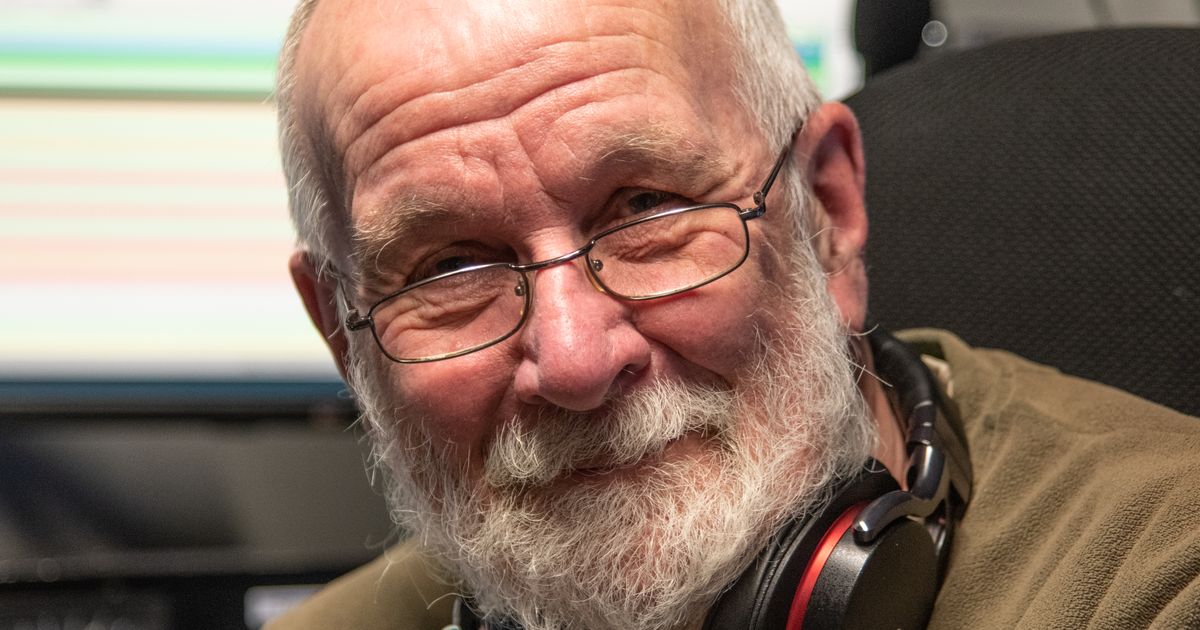 Ian has been a member of Rotary for over 40 years, initially joining the Mitcham club when he worked in that area.
When he moved from the South East to work in the Midlands as the Finance Director of a manufacturing company, he joined Leek Rotary in Staffordshire.
On his return to East Grinstead after retirement, he joined the East Grinstead Meridian Club and became a presenter on Rotary on the Radio soon after that.
He's been keen on walking for a long time and even managed to spend a week walking on Hadrian's Wall in 2021, although he says he's not likely to do it again!
With his finance background, he's been Treasurer of all three Rotary Clubs he's been a member of over the years.