James Eaton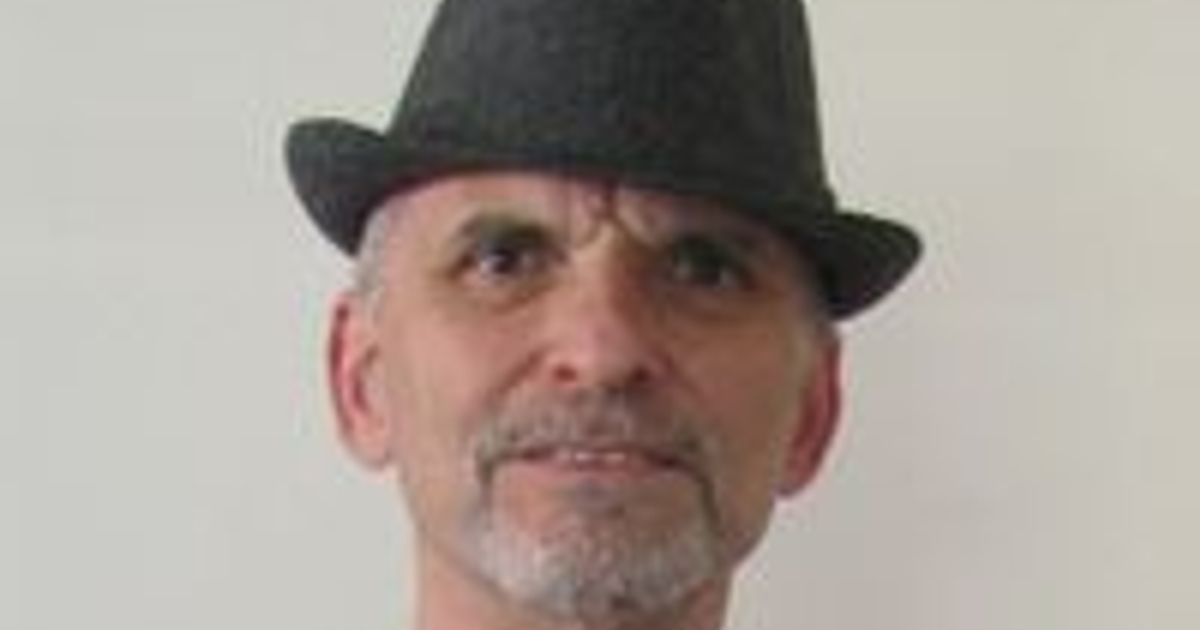 Being born in the 1950s was a good time for James. He was at the right age when music exploded after the Beatles became the darlings of the world. He was soon collecting records instead of stamps.
James started work for the BBC in 1969 – unfortunately the closest he got to a studio was the pay office in Broadcasting House. He was actually working as a computer operator. This was at the time when computers took up rooms the size of basketball courts.
He migrated to New Zealand in 1975 and after moving to Wellington in the early 1980s got his chance to broadcast the music he liked on Wellington Access Radio. On this radio station he produced and presented many different programmes.
Owing to an illness his radio career was cut short in the 90s. He moved to Waikanae (North of Wellington) in 2013 and "sat-in" on Beach FM for some programmes. He spent 6 years producing and presenting The Outer Limits - a 60 minute journey through the musical universe which is broadcast around the world, and for a shorter time, a second programme, Up To Ears In Alligators, playing Blues form the Alligator label. Both shows syndicated around the world.
He now visits The Groove Yard every Saturday from noon and rummages through recorded relics finding forgotten 45s, long lost LPs, and great golden gems from the music of the 20th Century.