Lesley Robinson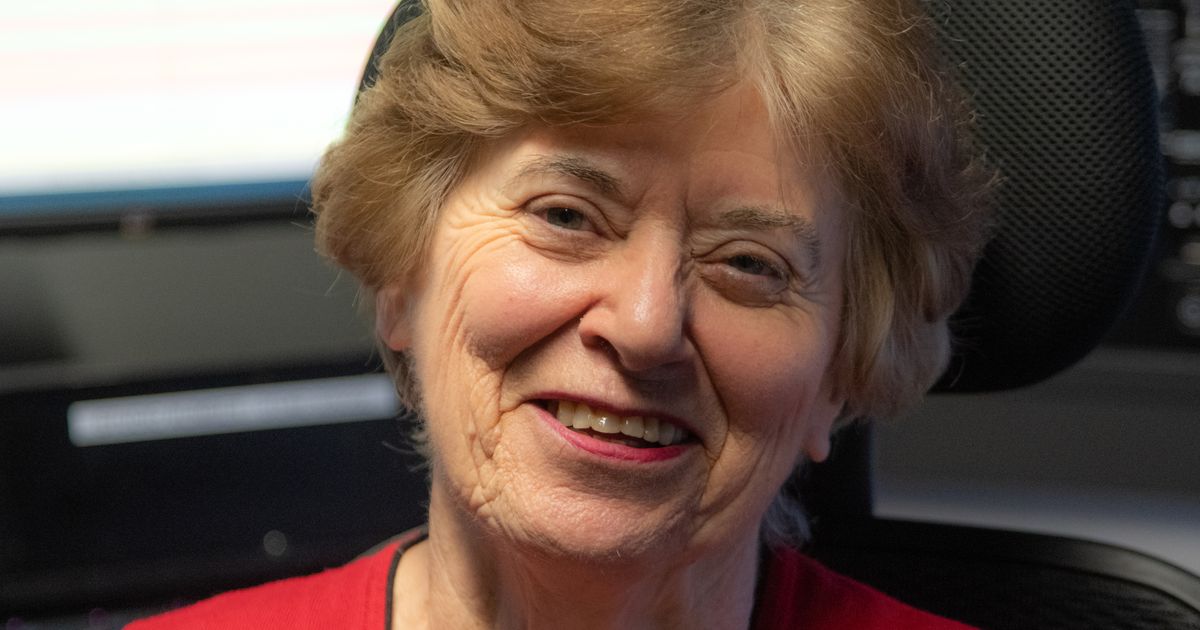 She has been a member of Rotary for 25 years and says joining Rotary was one of the best decisions she's ever made.
Members volunteer their time and talents to benefit our local community and help support vulnerable people globally, while enjoying friendship and the opportunity to network with like-minded people.
Lesley moved to East Grinstead over 40 years ago and joined the local Citizens Advice as a volunteer adviser, later moving to the Oxted branch as manager. These roles gave her an insight into the difficulties that many people, even in apparently affluent areas like ours, face in their everyday lives.
She belongs to several local groups, including U3A, WI, and the East Grinstead Arts Society. Now retired, she enjoys part-time dog minding and walking for her son's Labrador/Retriever.