Martin Turnbull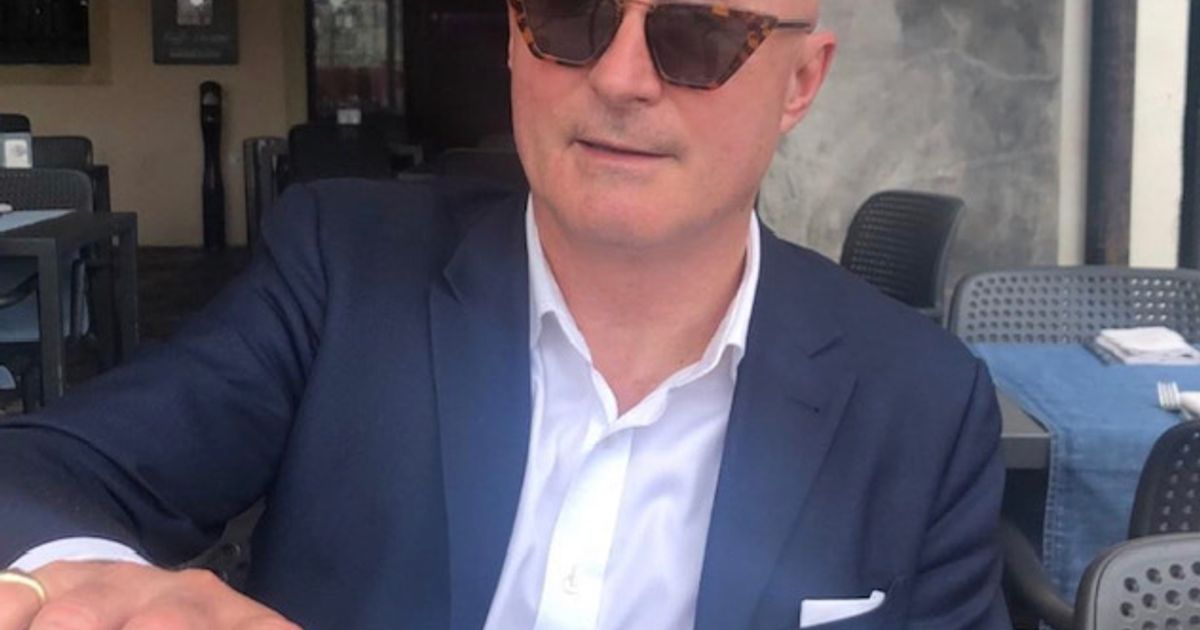 Martin Turnbull presents What's Cooking every Monday at 2pm on Meridian FM.
He was born in London but has lived in East Grinstead since he was two years old. Martin has been married for 30 years and has four grown-up children.
His interests include keeping fit - walking the dog, running, swimming and yoga. He also enjoys a round of golf, reading, theatre and cinema. He'll watch almost any sport both live and on television, especially football, rugby, cricket and athletics.
Cooking is a great passion of mine. I was very young when I developed an interest in food ( mainly because I liked eating ) and I was encouraged by my father who was a trained chef. I think cooking, like life, should be fun and above all the end product should be good to eat.
In addition to his presentation duties, Martin also looks after our advertising. If you are interested in promoting your business or service, please contact martin.turnbull@meridianfm.co.uk