Richard Leader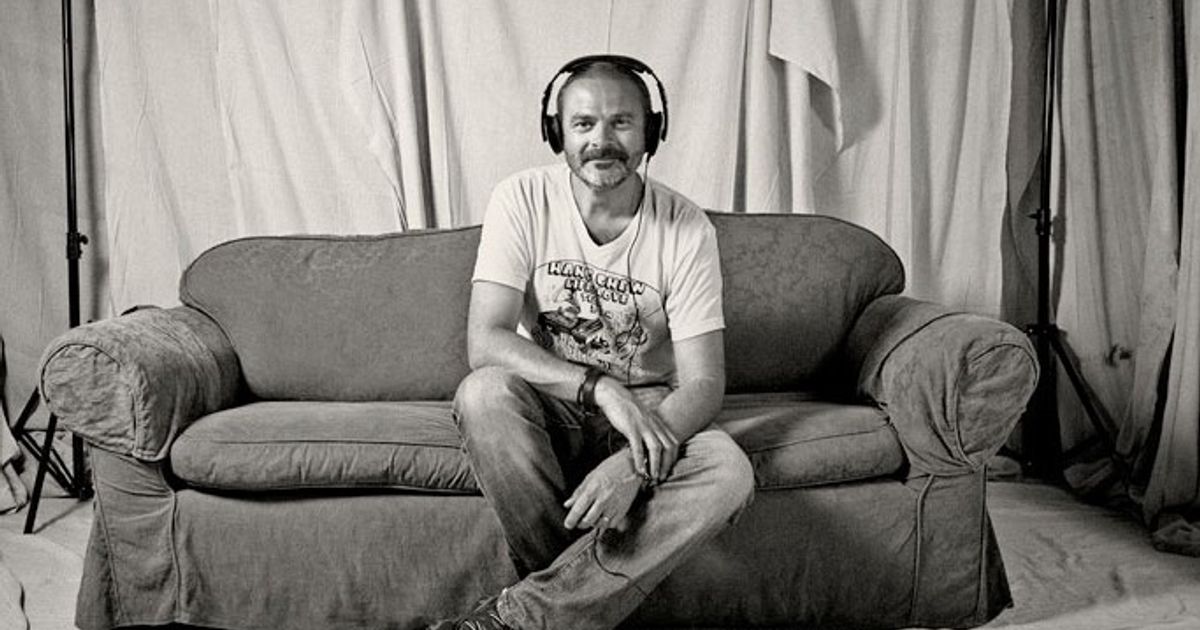 Richard has been presenting on Meridian FM since 2015.
You can hear him on Leader's American Pie every Monday evening from 8pm for three hours of great songs, with live sessions, interviews and the all-request Americana Jukebox.
He also attempts to referee the Junior Sports Breakfast every Saturday morning from 8am with two hours of controlled chaos as he, Rufus and Catherine talk about what's been happening in the area in the world of young people's sport.