Stephen Prowse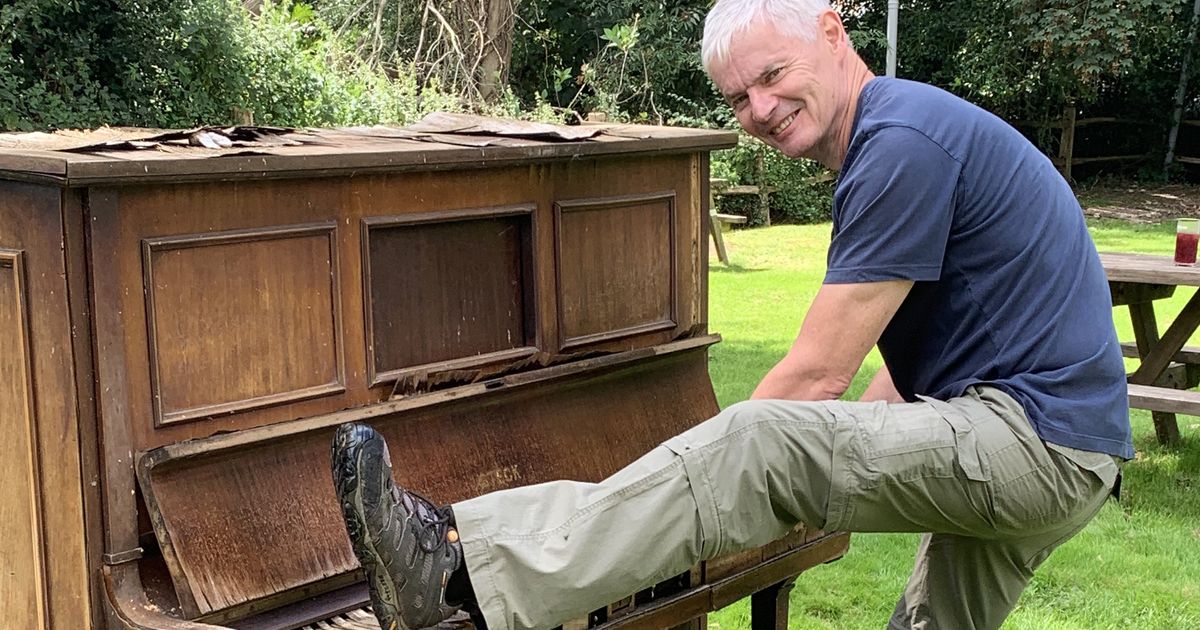 Stephen is a former heavy metal musician (bell-ringer), failed guitarist, failed drummer and yet to fail pianist/organist who has decided to bring his musical expertise, passion and depth of knowledge to a wider audience.
The vehicle he has chosen is Roktastik, a lean, mean, souped-up, turbo-charged, all electric, speed king, silver machine.
Equipped with a solid gold, easy action, sound system with twin speakers that go all the way up to 11, zinc alloy wheels and an ejector seat, Roktastik is ready to take you on a long, strange trip from A to B and back again.
On a mission from God, Stephen aims to bring Half Man Half Biscuit and ballet to the masses every Wednesday from 1pm until 3pm.
Buckle up! It's going to be a helluva ride.