Tim Waters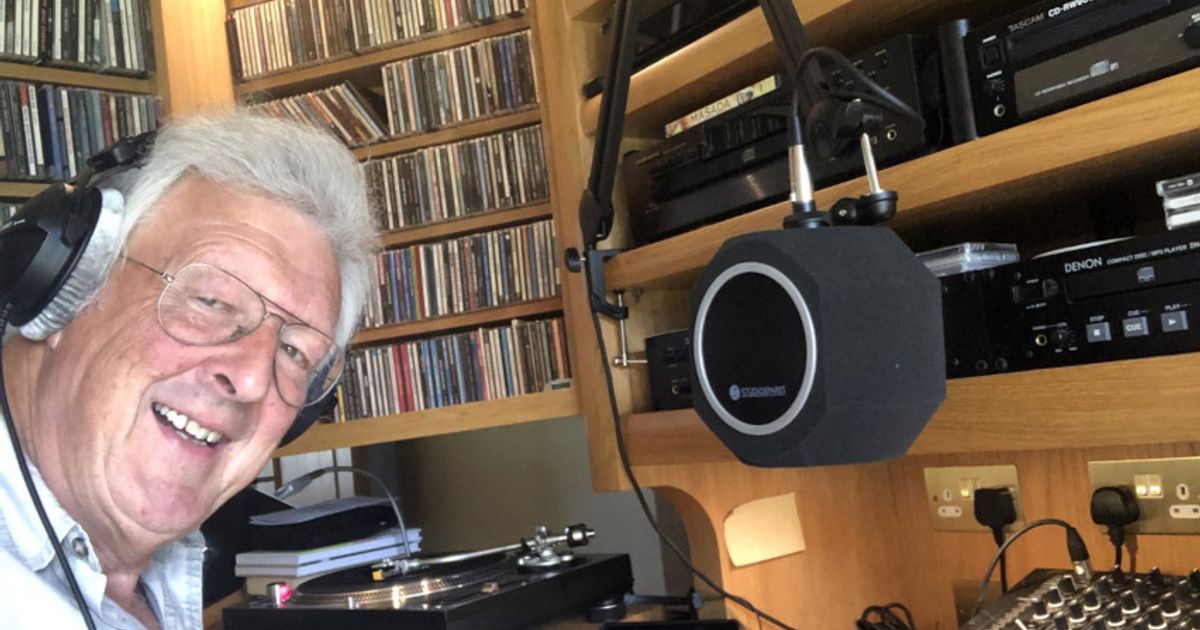 For as long as Tim can remember, radio has always held a special fascination for him; it has no equal. He loved Radio 1 in its infancy back in 1967 through to the early 70's when it was breaking new ground. Tim says this was pioneering broadcasting; it was fresh and vibrant and demonstrated its ability to communicate on so many levels.
Radio is not passive; Tim believes it inspires you to use your imagination and conjure up pictures in your mind like no other medium can. With radio, you can be doing anything, anywhere while listening and at the same time absorb its varied content, whether it be music or speech.
He loves being a part of his local community radio station. The premise of Meridian FM is to be inclusive, to reach out to all ages and have something for everyone.