Hour Lives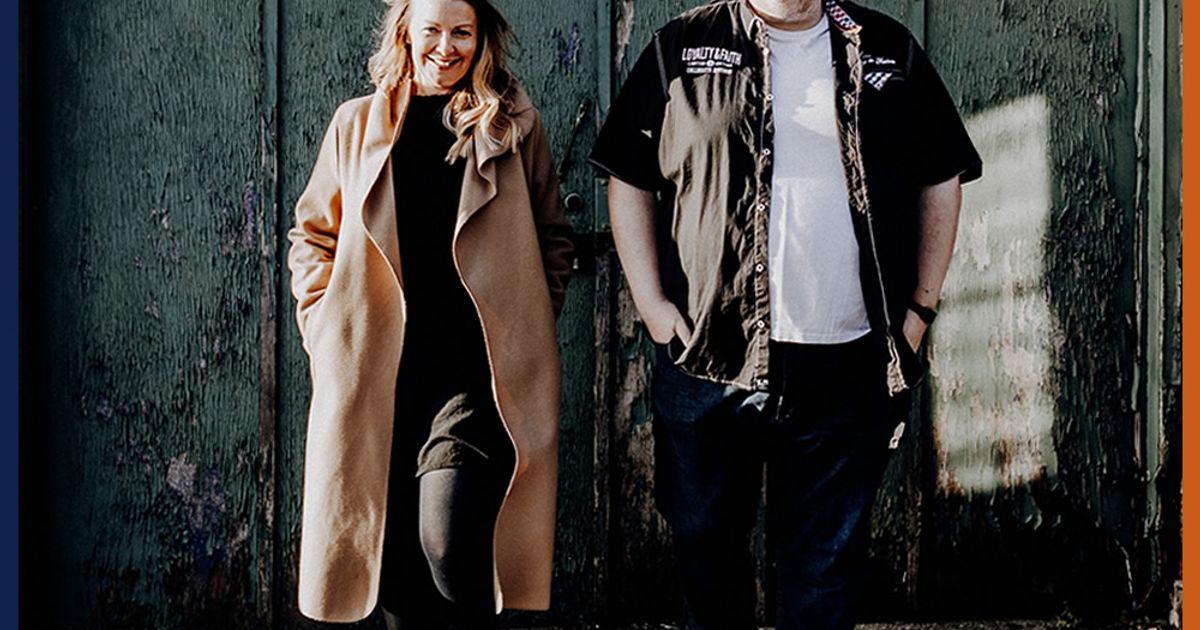 If you're up for a shot of ambition or a hit of self-care then the Hour Lives radio show could be for you. If we had to describe it in five words they would be "sixty minutes of inspiring radio", exploring some challenging and everyday issues to encourage happiness and wellbeing.
In each episode, Victoria Garratt (a professional coach of over 12 years) and Andy Swalwell (radio presenter and producer) spend time talking to a different guest who shares their personal stories of ambition, hope, and resilience and what it's taught them.
These chats are accompanied by songs from some extremely talented independent and unsigned musicians and topped off with recommendations for further reading and support.
Episode 1: Will Clement
Sunday 05 March at 8pm
In episode one we set the scene for Hour Lives by exploring values and purpose with professional coach Will Clement. In his work as a coach Will wants people to thrive at work and be happy in their personal lives and he has over 30 years of experience in a range of sectors including healthcare, private and public businesses, and charities.
Episode 2: Nicola Hardy
Sunday 12 March at 8pm
In episode two we speak to Nicola Hardy who shares the drastic decision to change her life, leaving behind the nine- to-five to become a professional adventurer! We don't want to give away too much here obviously (that's a big part of the episode) but there are some exciting tales spanning England, Scotland and Morocco...
Episode 3: Simon Brown
Sunday 19 March at 8pm
In episode three we meet the incredible Simon Brown who, despite suffering life-changing injuries during military service, turned his life around to support others in overcoming adversity and building resilience. Simon is now a Comms and Engagement Officer at the charity Blind Veterans UK.
Episode 4: Belinda Lazenby
Sunday 02 April at 8pm
In episode four we speak to actor and scriptwriter Belinda Lazenby who has dedicated her career to using theatre and the arts to explore misconceptions around dementia and Alzheimer's, founding the Az2B Theatre Company in 2012. She also shares with us some of her own personal challenges.
Episode 5: Jim Danby
Sunday 09 April at 8pm
In episode five we meet Jim Danby, a musician from East Yorkshire who has a passion for songwriting and painting. Jim shares with us his story of committing to happiness and hope following the tragic loss of his daughter Jess, and how he expresses his emotions through his love of music.