Jazz Mix-Up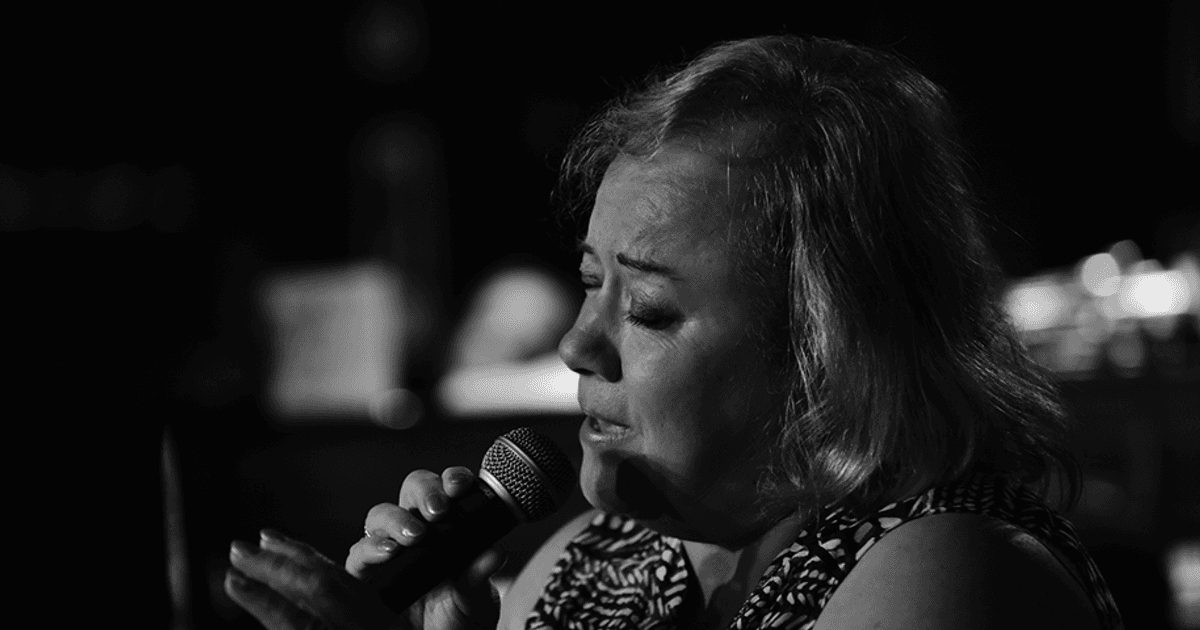 Jenny Green presents the Jazz Mix-Up every Wednesday between 8pm and 10pm.
It features a wide variety of jazz, with recordings from some of the great interpreters of the Great American Songbook to the best in modern jazz sounds, funk, soulful and electro swing!
The show also features new albums from the biggest names in jazz along with rising stars on the jazz scene.
There's also a local gig guide and Jenny often invites guests into the studio to share their top ten tracks.
Jazz Club
Jenny also runs, hosts and performs the popular East Grinstead Jazz Club the first Tuesday of each month in the Apron Café at Chequer Mead Theatre in East Grinstead. The club features some of the UK's finest Jazz musicians.
Social Media