Roktastik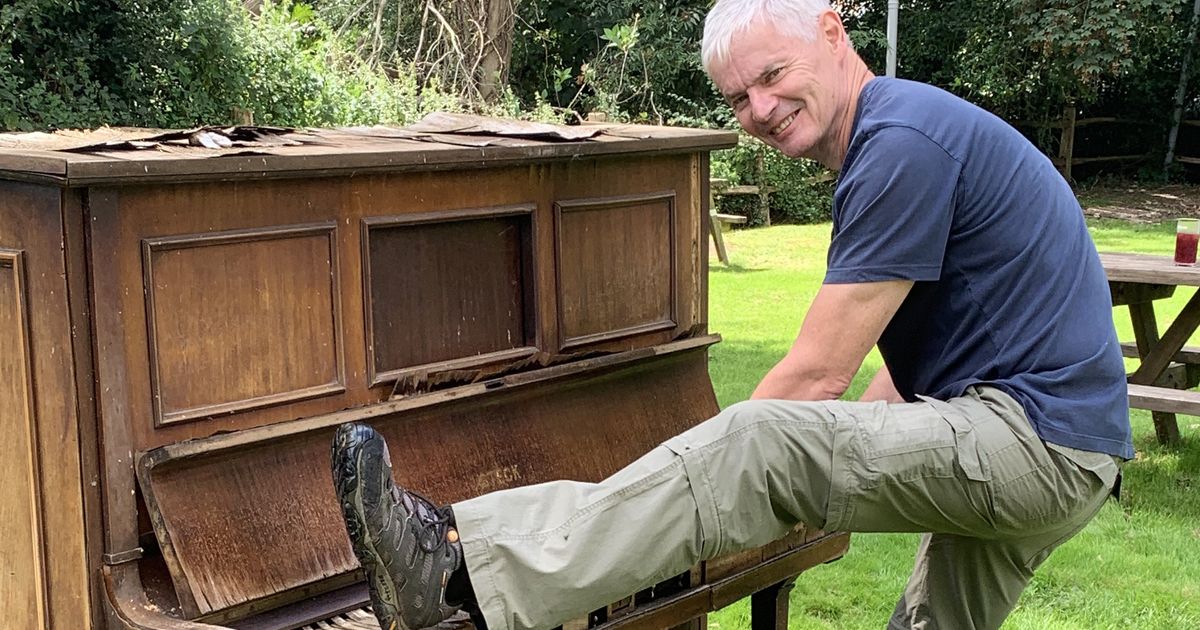 Join Stephen Prowse every Wednesday from 1pm to 3pm for Roktastik - a lean, mean, souped-up, turbo-charged, all electric, speed king, silver machine.
Equipped with a solid gold, easy action, sound system with twin speakers that go all the way up to 11, zinc alloy wheels and an ejector seat, Roktastik is ready to take you on a long, strange trip from A to B and back again.
Buckle up! It's going to be a helluva ride.