The Eurovision Show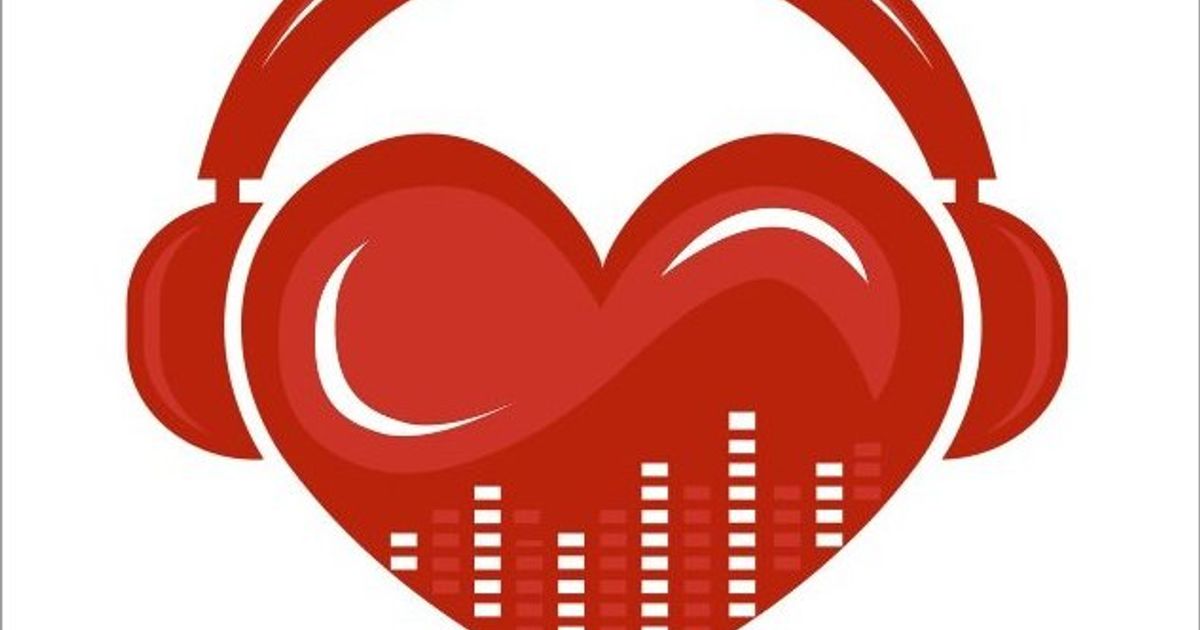 The Eurovision Show is on-air each Saturday from 4pm, celebrating the music of Eurovision past and present with presenter and long-time dedicated Eurovision follower Simon Harding.
As well as hearning annual winners and some of the more famous and familiar entries, you'll also hear other lesser known songs from throughout the last six decades of Eurovision.
There's also the latest news each week from the Song Contest World, plus brand new music from past Eurovision artists - some of whom drop in for a chat from time to time!