The JeannieB Country Show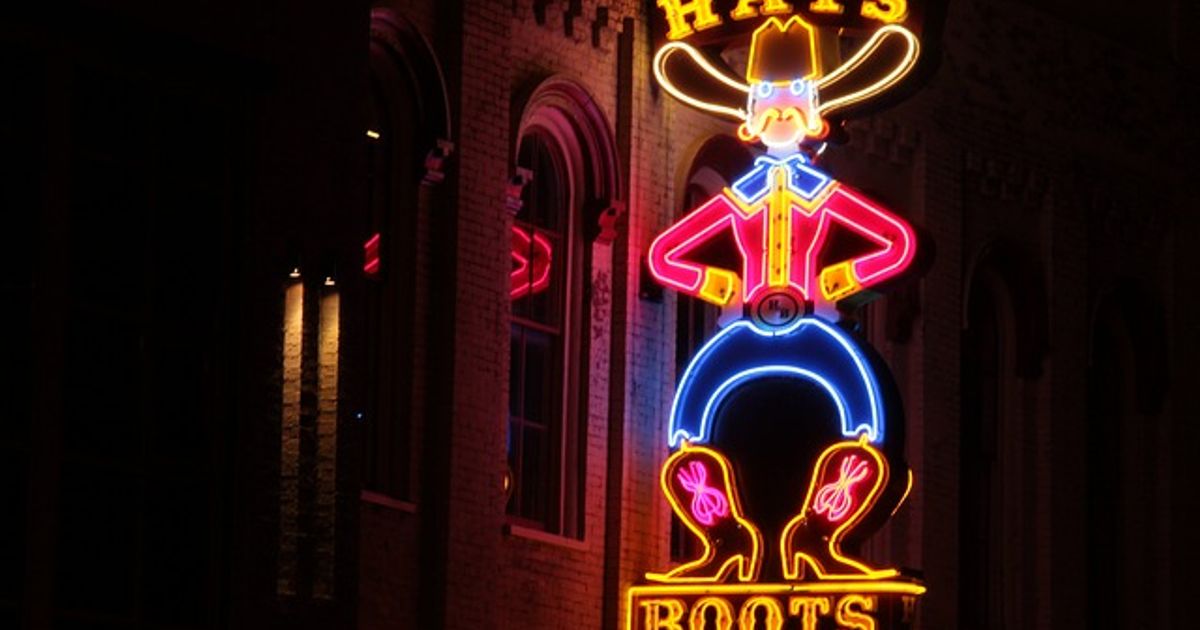 Every Thursday at 8pm on Meridian FM, JeannieB compiles a playlist of two hours of classic and new country music.
Her show has listeners in the UK, Texas, Louisiana, California, Nashville and Asia. She's always happy to take listener requests and enjoys receiving and playing new music from emerging artists.
If you have a gig in the local area, let Jeannie know and she'll mention it on the show.
Social Media