Chris Michaels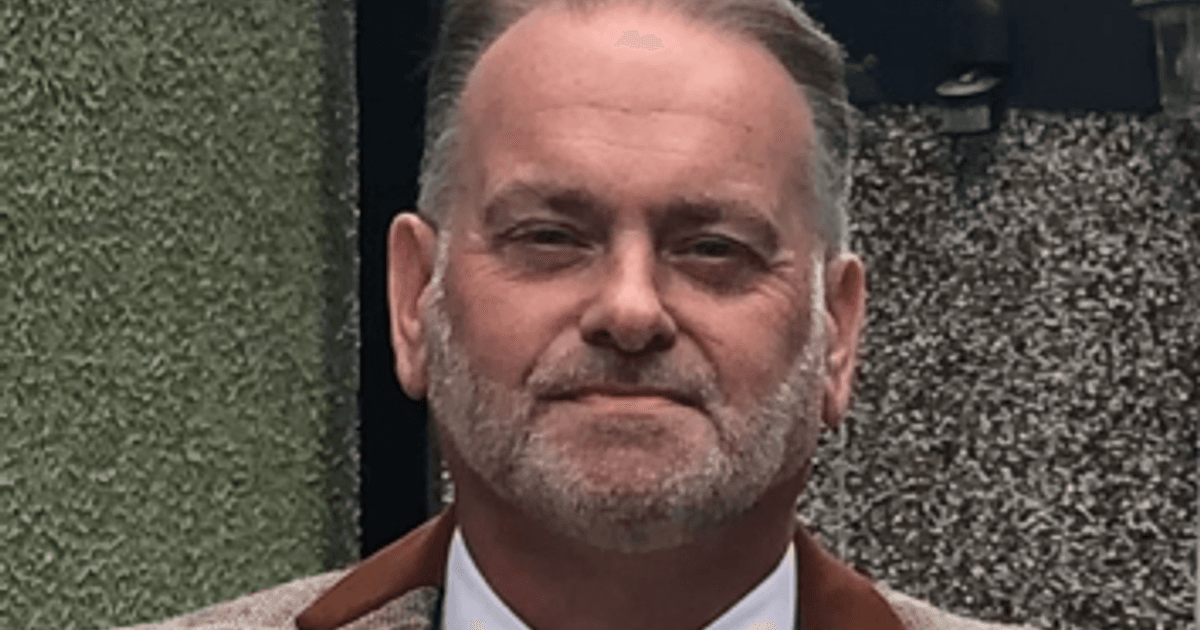 Chris started DJ-ing in 1995 in a number of local venues. With a love for all kinds of dance music, he was the resident DJ at the Broadway in its heyday and Pals wine bar, as well as the odd night at Martine's!
He has been involved with Meridian since 2009-ish when he was invited to be a guest on Neil Symon's Funky Weekend show. Chris ended up becoming part of the show for many years - too many to remember.
He also became a presenter on Lazy Sundae in 2010 taking turns with Neil to present.
Chris moved away from the area in 2014, but has continued to DJ on Meridian FM.
He is still part of the Lazy Sundae team, which he presents on the last Sunday of every month from noon until 2pm.
And, at the beginning of lockdown, he started presenting a new show every Friday night from 6pm until 8pm. The Nu Disco Mix Show is a mixture of Jacking House, re-edits of classic dance tunes and, of course, Nu Disco.