Lazy Sundae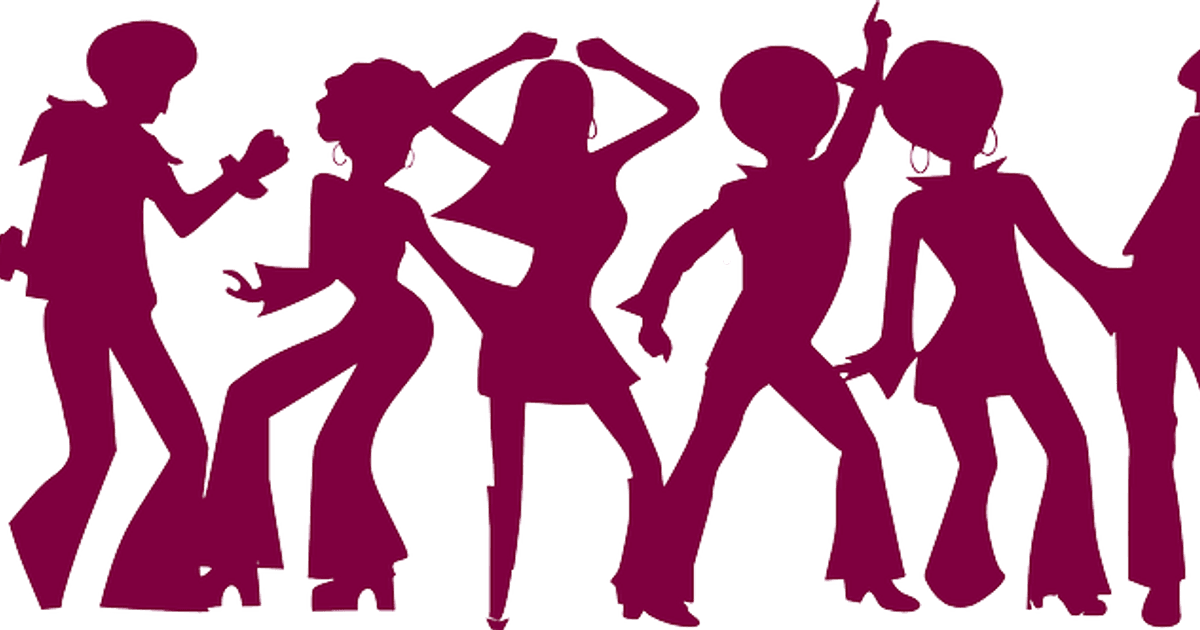 Lazy Sundae is made for those who grew up through the 60s and 70s, and those who just love the music of those two decades.
It's on-air every Sunday from noon until 2pm.
The Lazy Sundae team include:
You can click on their names to read more about each presenter. And once you've done that, make sure you tune in to 107 Meridian FM, especially every Sunday at 12!