Neil Symon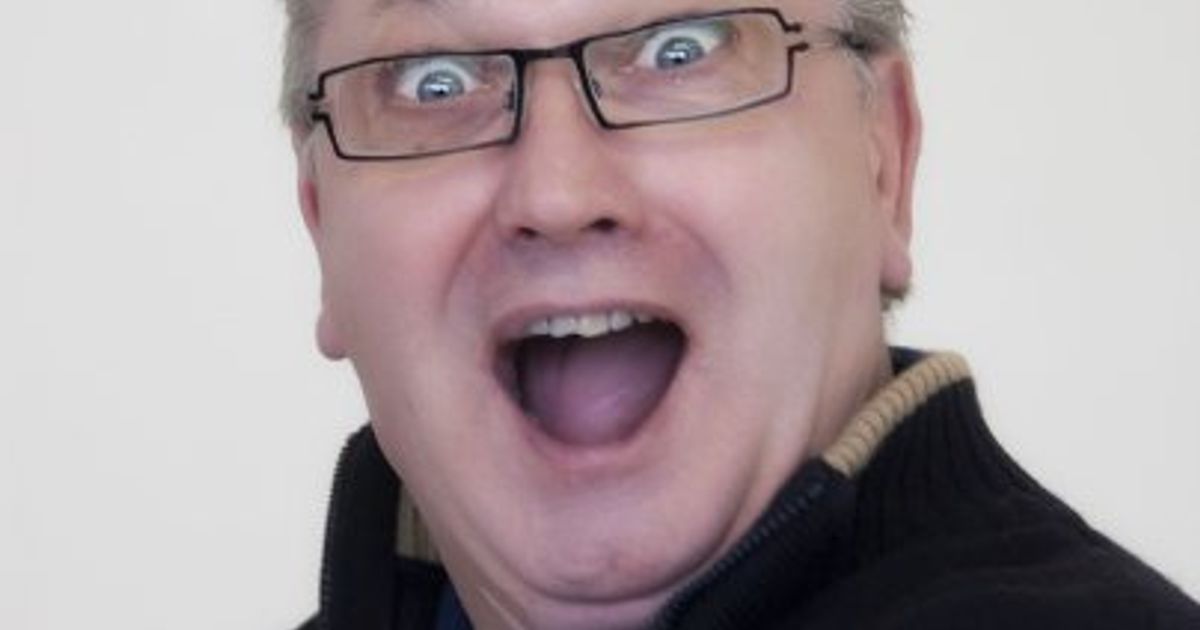 Neil is the only founding member of the station still broadcasting on Meridian FM. He is one of three people who came up with the idea of a community radio station for the people of the local area, many years ago.
Neil cut his teeth at Cuckfield Hospital Radio, and later at Mid Downs Hospital Radio at the Princess Royal in Haywards Heath. He has been heard at numerous other stations, including Southern Sound, Radio Mercury, Capital FM and Uckfield FM. He's also been a club and mobile DJ for many years.
Neil started his journey at Meridian FM presenting his landmark show "Funky Weekend", playing classic Funk, Soul, Disco, Jazz Funk and Rare Groove plus a smattering of his kind of humour. Definitely not as serious as it sounds, Neil kick started your weekend and put the Fun back into Funk. You never know, it may come back on air one day!
Neil is also known as the Guv'nor by the Lazy Sundae team of presenters. He came up with the idea and format for Lazy Sundae back in 2010, and also presents the show every second Sunday of the month.