Norman Wong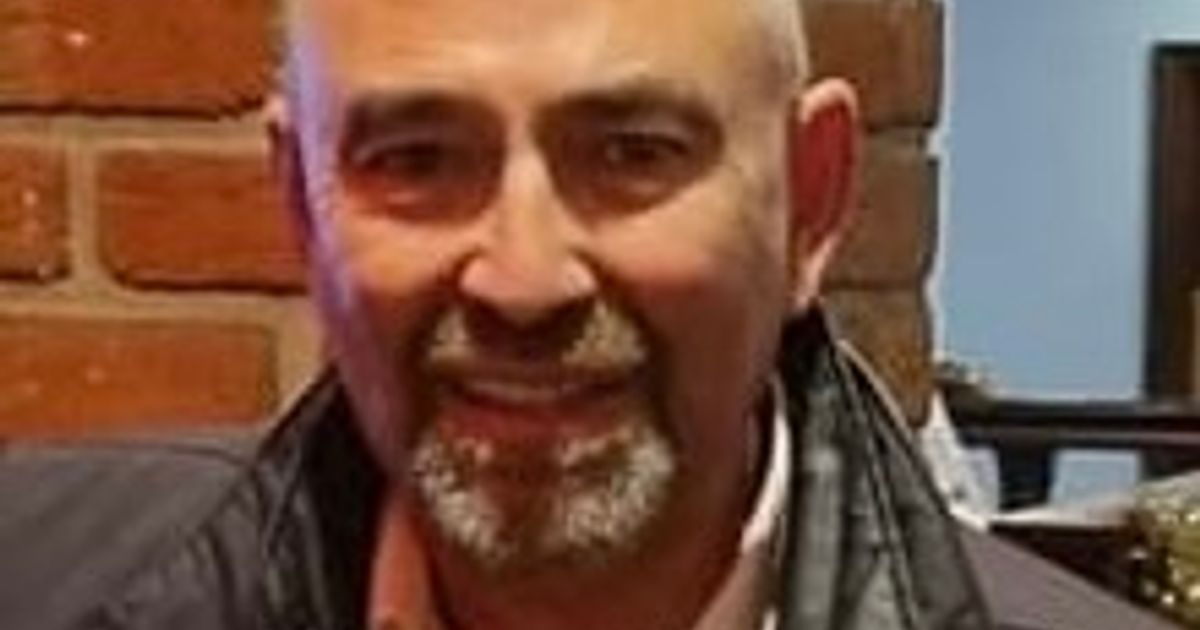 Norman is a lover of music and has an eclectic musical taste! However, his passion is for Americana and Country Music.
His involvement with Meridian FM started several years ago as a regular guest on Rotary On The Radio, as a music promoter at 22o5 Promotions. We would regularly discuss the live music scene in and around East Grinstead as well as the International music acts he put on.
Norman now also presents his own show every Monday & Friday between 1pm and 2pm and on Saturdays between 10am and 12pm noon, playing music from the Meridian Jukebox.