Paul Talmey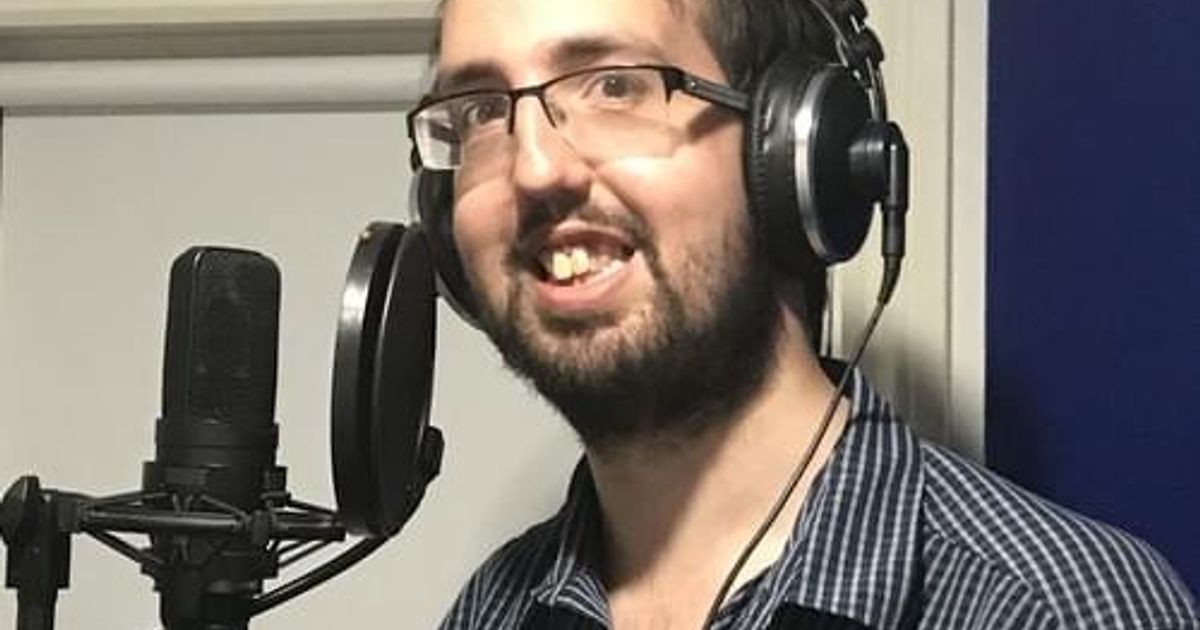 He joined Meridian in October 2021 after 12 years as a presenter at Hospital Radio Crawley. During his time there, he did many crazy things including abseiling six floors down the side of the hospital and broadcasting non-stop for 24 hours to raise money for St Catherine's Hospice.
In the latter years, he welcomed many guests into the studio from the local area and covered a number of topics from cancer to autism and depression to homelessness as well as local theatre groups and event organisers
He's very proud of the fact that people trusted him to come on and tell their stories and looks forward to continuing to produce great content at Meridian FM.
When he's not behind the microphone, his main job is a TV subtitler, providing live subtitles on many of your favourite TV programmes covering everything from Love Island to the Grand National!
In 2014, he achieved a boyhood dream of appearing on Countdown where he won the first game before having victory snatched from his grasp in the the second on the final conundrum, losing by just three points. However, he says he was still delighted to take home the coveted teapot!
He followed this up in 2017 with an appearance on Fifteen To One getting down to the last five.
In 2018, he trekked along the Great Wall of China for St Catherine's Hospice and his next challenge is the Sahara Desert in April 2022.
Paul's hobbies include running, long walks and quizzing. He's also a voiceover artist - having narrated a student documentary and voiced characters for The Angel's Flight by local novelist Louise Anne Bateman.
Social Media