The Mid Morning Show with Paul Talmey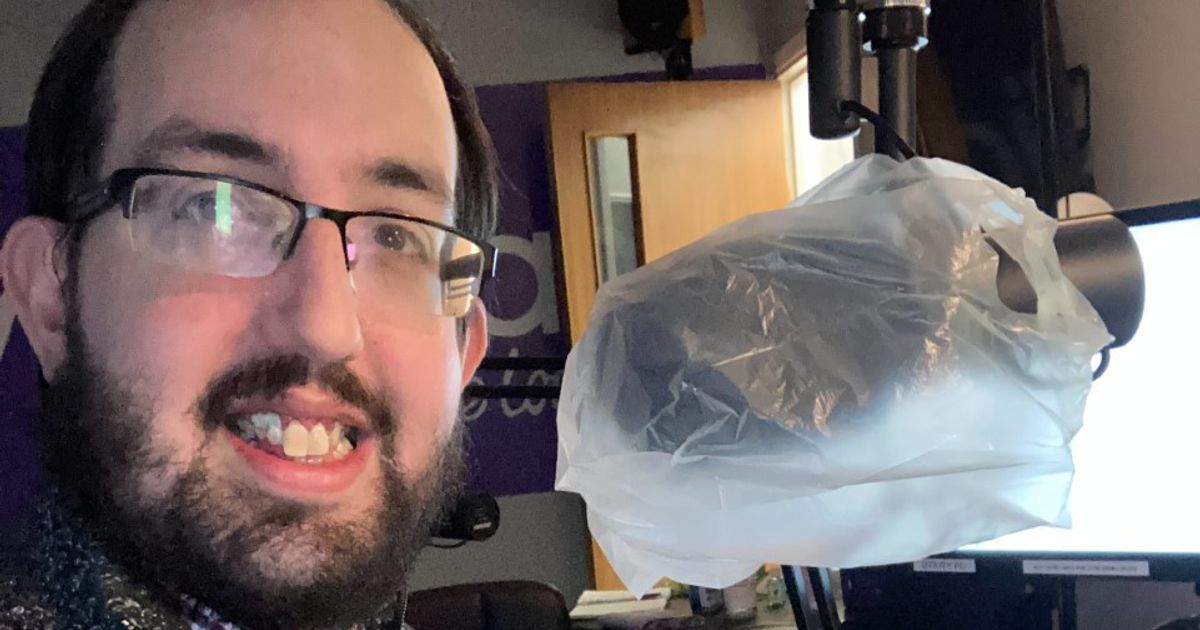 Paul Talmey hosts The Mid Morning Show each Tuesday from 10am to noon.
Features include a look at upcoming events in the local area, interviews with local people and celebrity guests, weird and wonderful stories that have caught Paul's eye and Talmey's Teasers - a fiendish little quiz which is the perfect accompaniment for your Tuesday elevenses!
All that plus great music and the latest news, sport and weather.