Leader's American Pie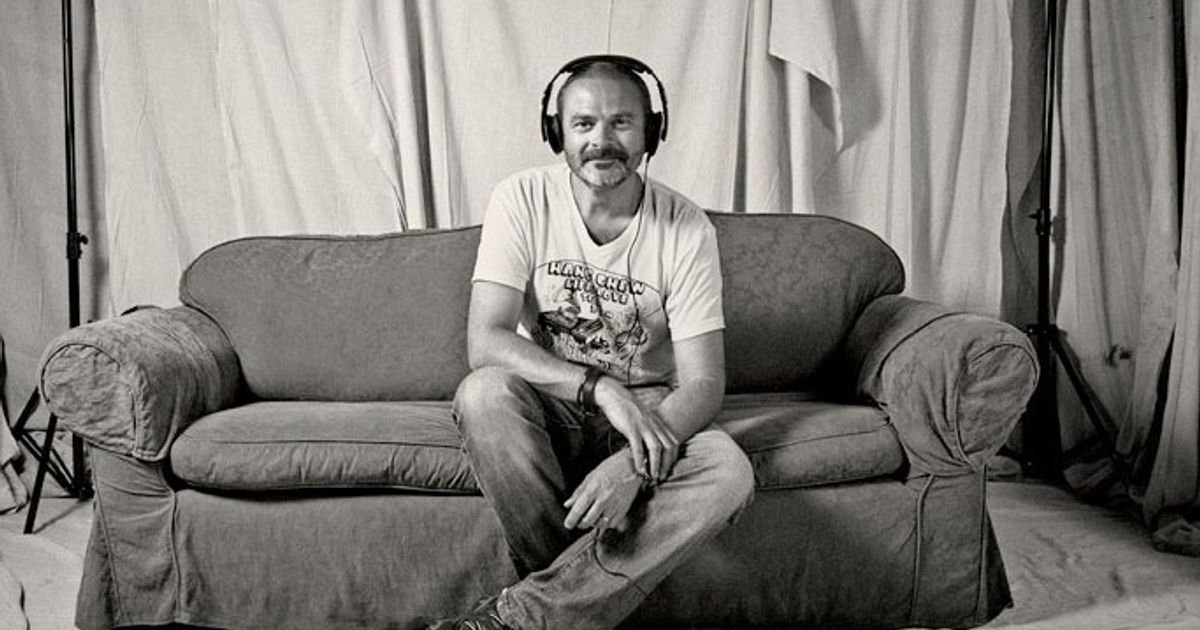 Richard Leader has been presenting his Americana show on Meridian FM since 2015.
He's passionate about new music, up and coming artists and live acts.
Join him every Monday night from 8pm for three hours of great songs, with live sessions, interviews and the all-request Americana Jukebox.
Social
Listen Again