Love Business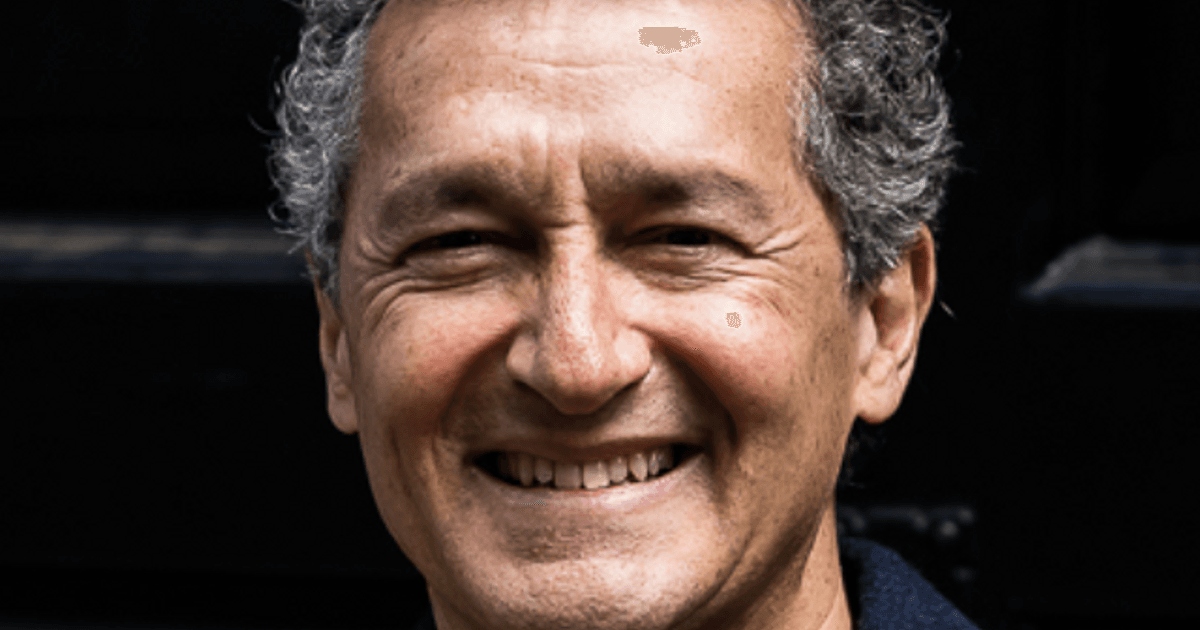 The show is sponsored by Magus Wealth, an independent, boutique, Financial Planning and Investment Management business, established in 1998.
Some years ago, the late Steve Jobs, who as you probably know founded Apple, gave a wonderful speech to students at Stanford University at the end of their studies. In it, he advised them to "Stay Hungry. Stay Foolish."
Inspired by this, Alan's take is "Stay Hungry. Stay Learning."
In his show, Alan interviews experienced entrepreneurs who are not only happy to share their success stories, but also willing to talk about their mistakes, what they've learned from them and are still learning as they continue along their journey.
When time allows, there's a Reflections Section after the interview, where Alan links his interviewee's experiences with learnings you can apply to your own business.
Alan hopes you enjoy the show, and more importantly, that you learn something from it that's useful for your own business.