Now and Next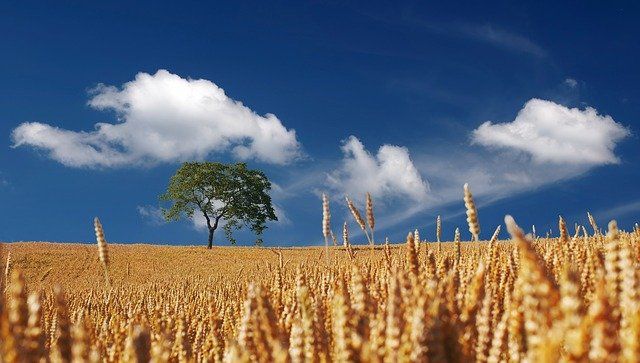 Listen Live
Classic songs from the Meridian Gold jukebox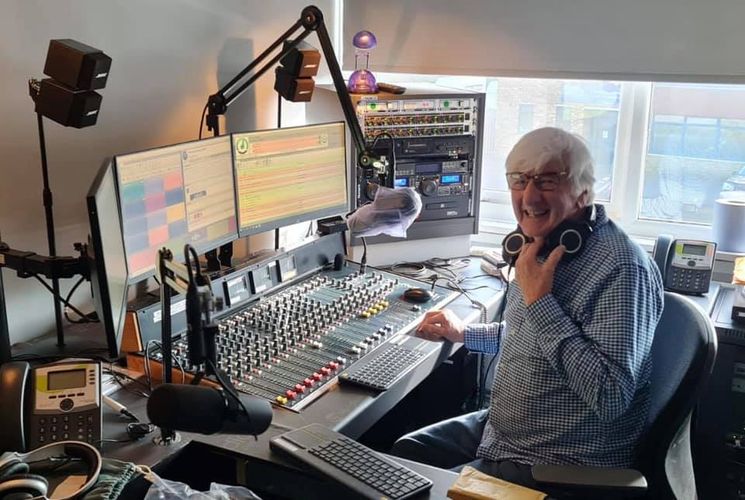 Today 07:00 AM
Contact Us
Send a message direct to the studio:
We process your personal data for the purpose of contacting our studio. If you would like to know how we process personal data, please see our Privacy Notice.
National News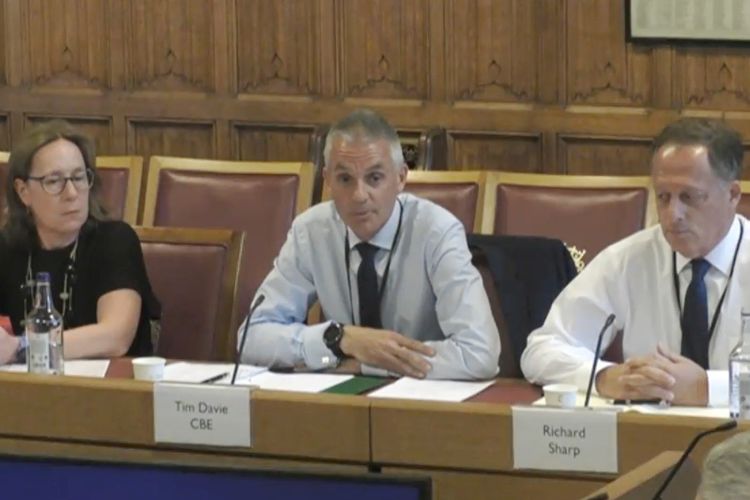 The forthcoming consultation into the future funding of the BBC should ensure the licence fee-paying public is heard and seen and outline a clear set of principles for the broadcaster, its director-general has said..
Local News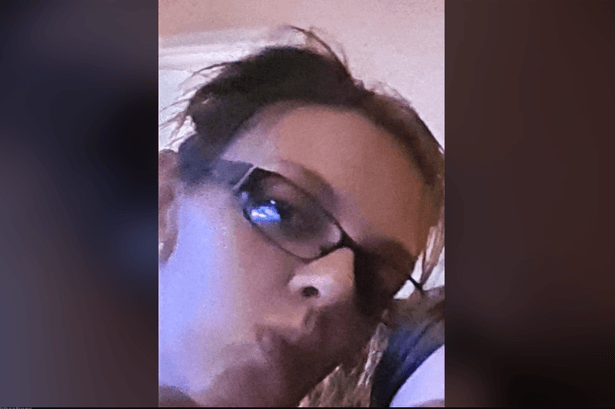 Stacey Smith may have travelled to the Portsmouth area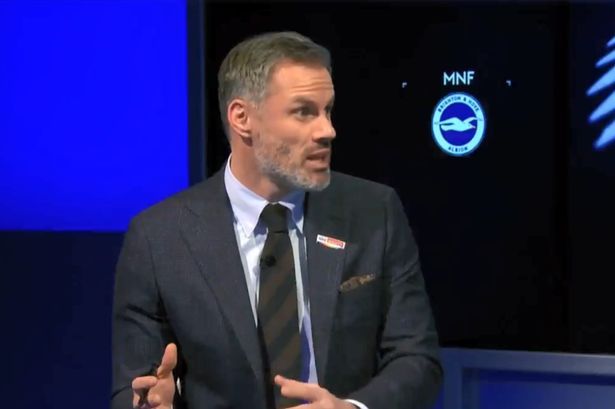 The Liverpool legend and Sky Sports pundit, Jamie Carragher, predicted Graham Potter's men would surprise a few teams this season - and he was proven right in the end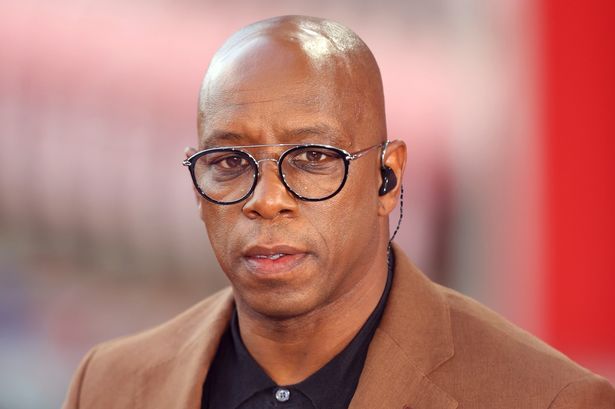 Brighton's 3-1 win over West Ham on Sunday at the Amex meant they ended up with 51 points and a ninth-placed finish to cap off a record-best campaign at this level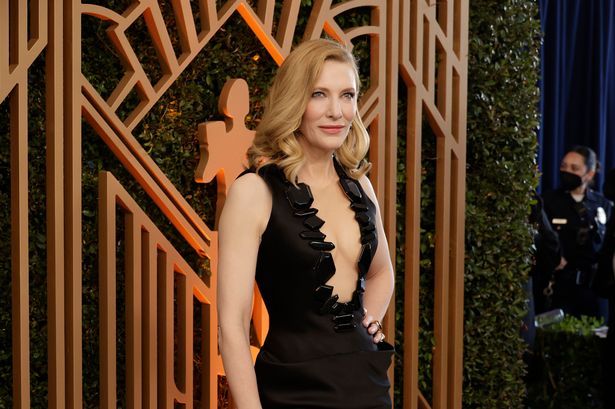 The star's Crowborough home is said to have been left abandoned for a decade
Local Weather
Social