---
---
Now and Next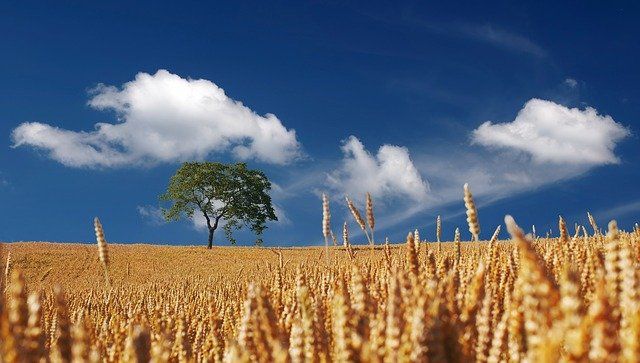 Listen Live
Classic songs from the Meridian Gold jukebox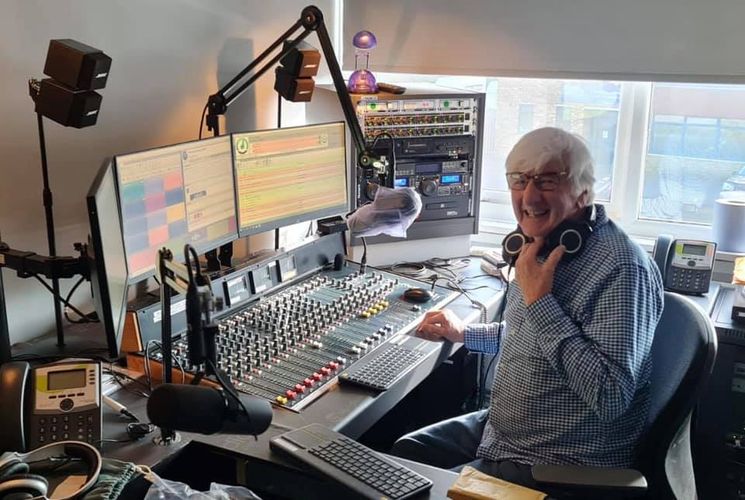 Today 07:00 AM
Contact Us
Send a message direct to the studio:
We process your personal data for the purpose of contacting our studio. If you would like to know how we process personal data, please see our Privacy Notice.
National News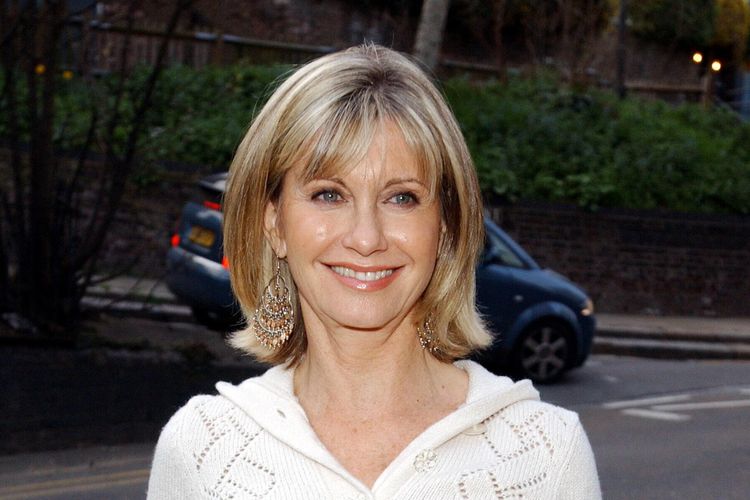 She died peacefully at her ranch in Southern California on Monday morning, surrounded by family and friends..
Local News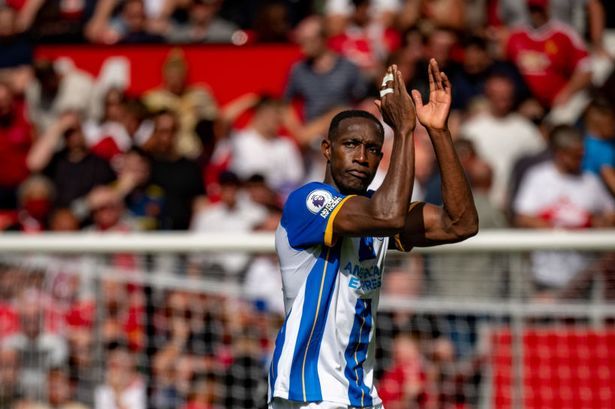 The Brighton striker began his career at Manchester United but fast forward to the 2022/23 season and he caused their defence a lot of problems in their 2-1 win at Old Trafford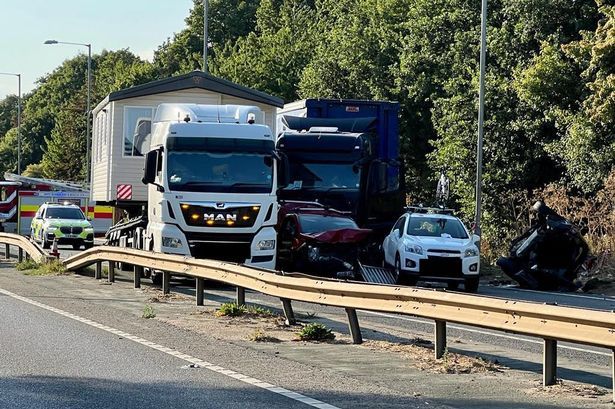 Police say there are 'some injuries'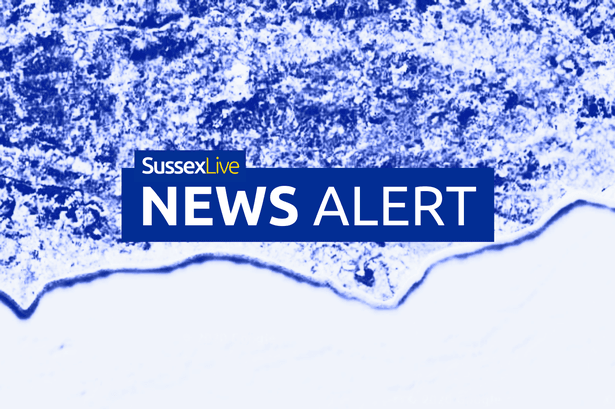 There is a lot of smoke in the air around the A29 in West Sussex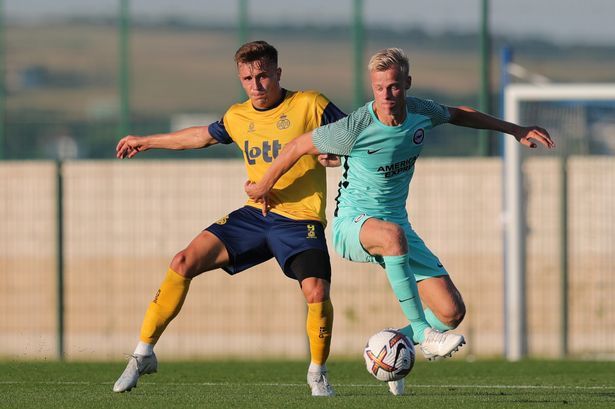 The Dutchman signed for Brighton in the summer of 2020 from NAC Breda but still awaits his club debut and Blackburn Rovers are reportedly keen on bringing him back to Ewood Park again
Local Weather
Social