Now and Next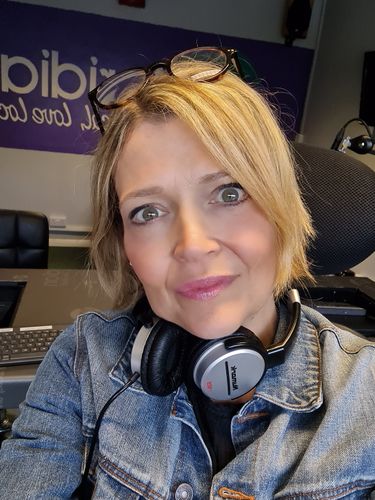 Listen Live
Carrie Overton presents Wellbeing Weekly - a space to discuss a whole range of issues relating to wellbeing, with a chance for listeners to share questions and thoughts about the topic of the week.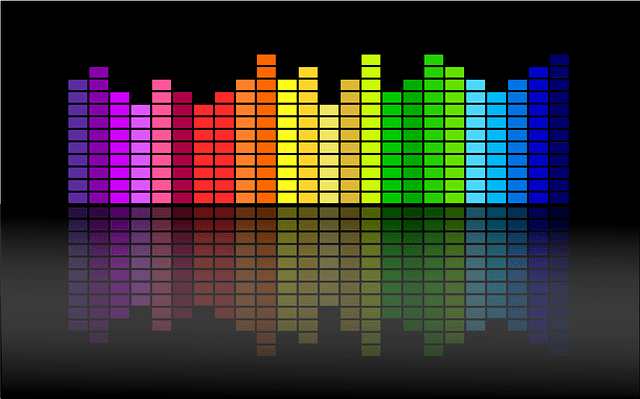 Today 16:00
Your favourite mix of music
Contact Us
Send a message direct to the studio:
We process your personal data for the purpose of contacting our studio. If you would like to know how we process personal data, please see our Privacy Notice.
National News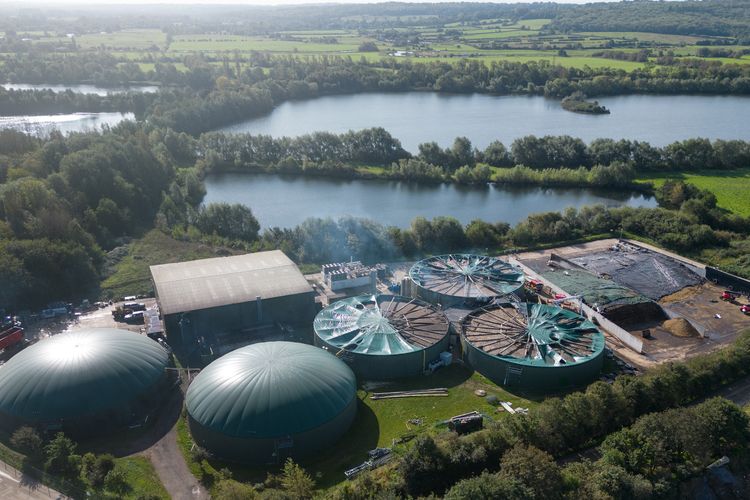 It happened at the Severn Trent Green Power facility just off the A40 in Cassington in Oxfordshire.
Local News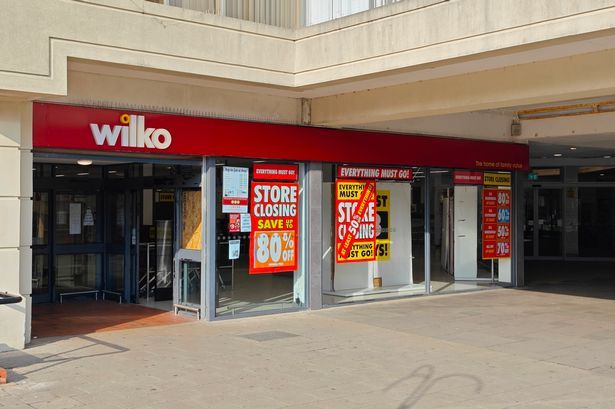 The store will close on Thursday (October 5)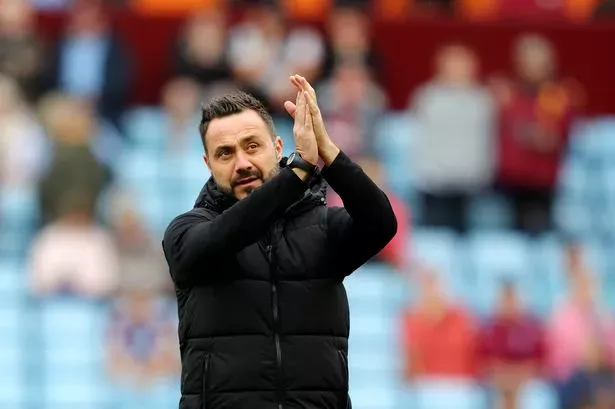 Brighton were beaten 6-1 by Aston Villa on the weekend and now face a midweek trip to France to take on Marseille in their second Europa League group stage game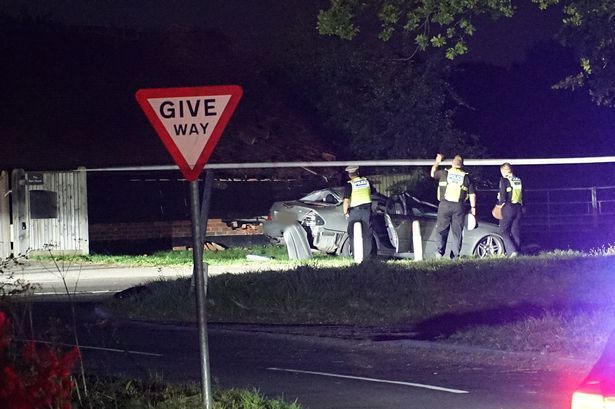 The incident happened in Halland, near Lewes, on Saturday (September 30)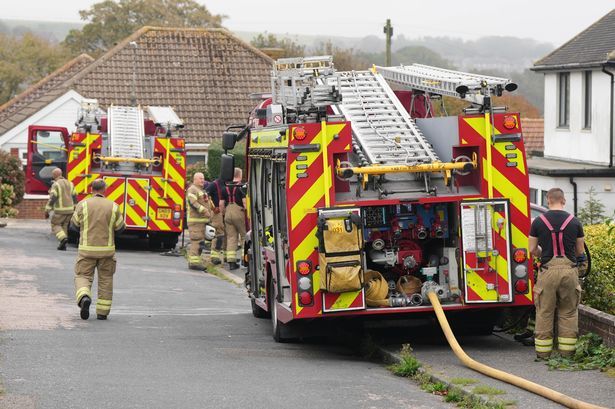 The fire was first reported shortly before 9.30am on Monday (October 2)
News about Meridian FM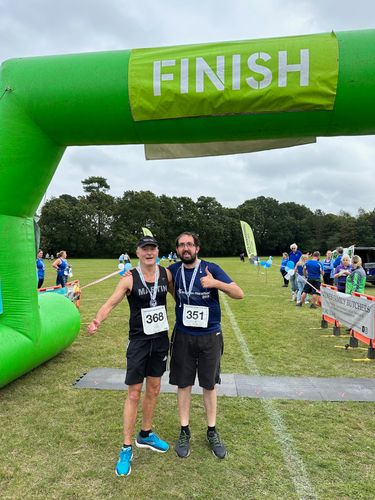 107 Meridian FM Presenters Martin Turnbull & Paul Talmey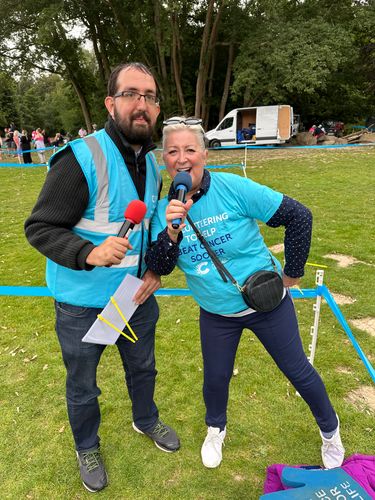 Some of the 107 Meridian FM Team hosted the finish line at Cancer Research UK's Race for Life at Tilgate Park Crawley
Local Weather
Local Travel Information
Social