Now and Next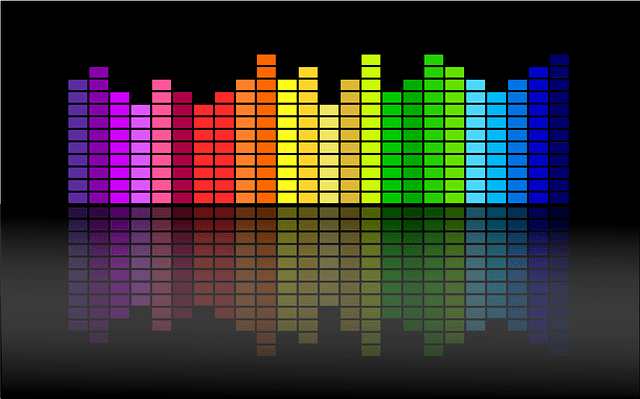 Listen Live
Your favourite mix of music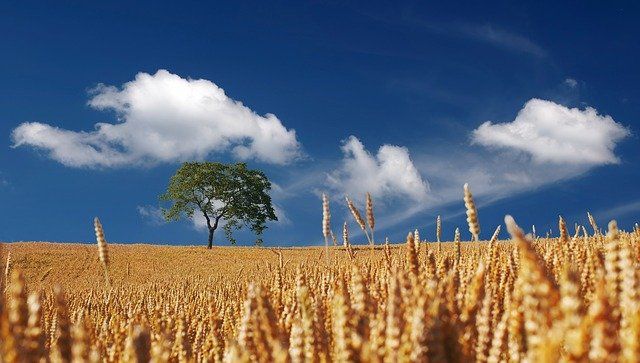 Today 11:00 PM
Classic songs from the Meridian Gold jukebox
Contact Us
Send a message direct to the studio:
We process your personal data for the purpose of contacting our studio. If you would like to know how we process personal data, please see our Privacy Notice.
National News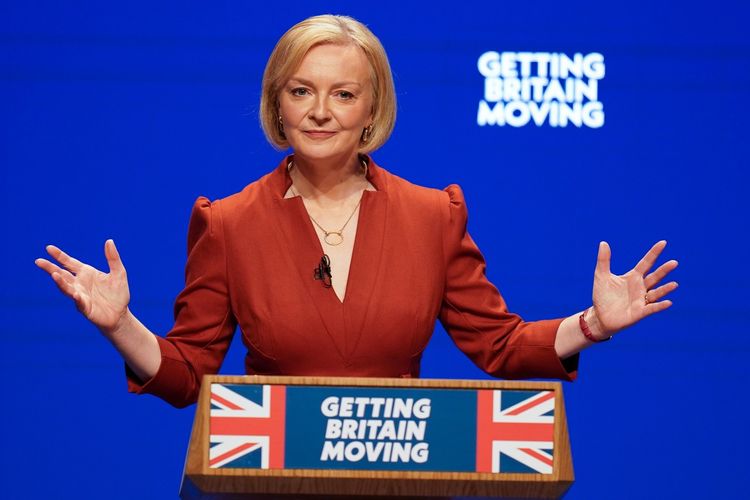 Shes given her first speech to the Conservative Party conference as Prime Minister.
Local News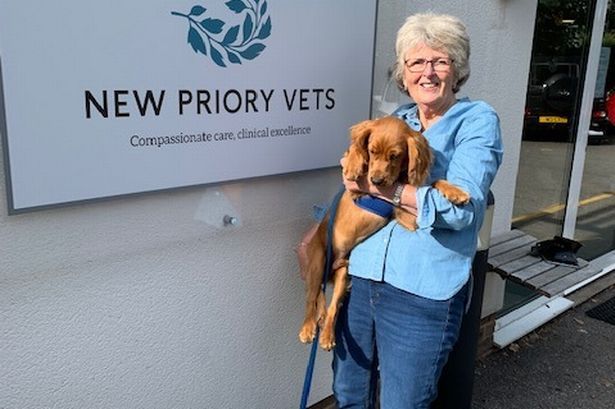 The owners said they had no reason to suspect anything was wrong on their walk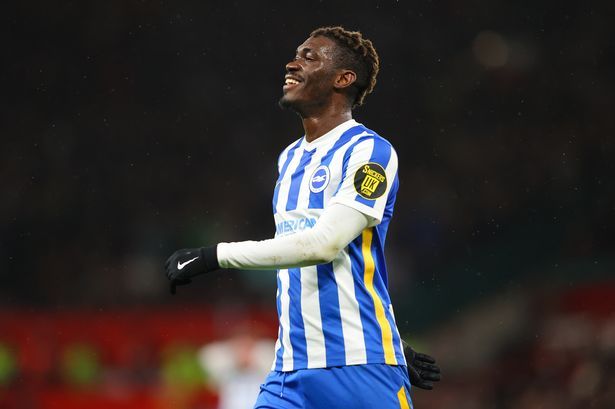 Bissouma left Brighton over the summer to join Tottenham but has seen his opportunities for game time under Antonio Conte limited since his move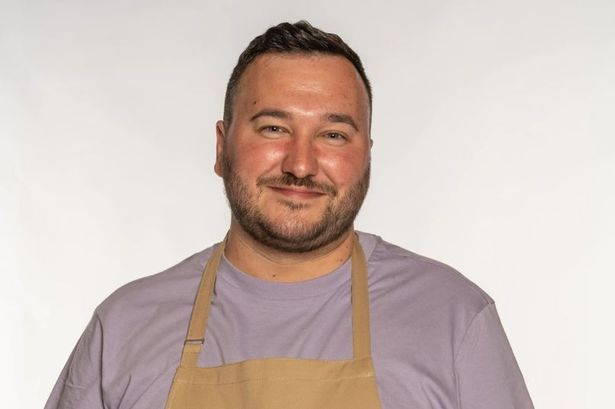 Janusz has been a fan favourite since week one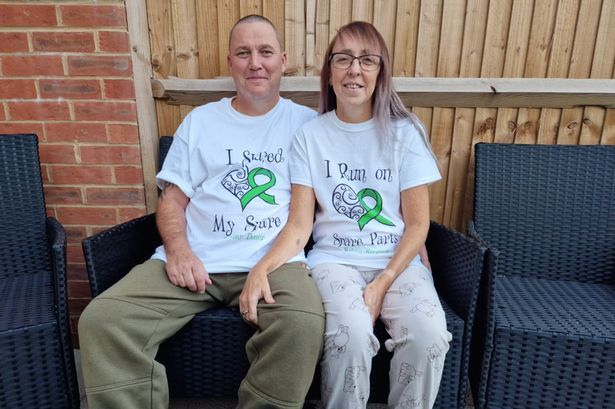 'It was amazing, the best gift that he could have ever given me'
Local Weather
Local Travel Information
Social