Now and Next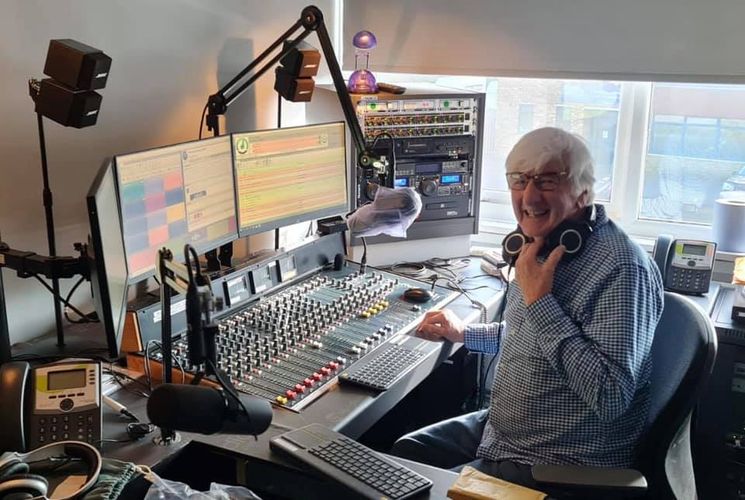 Listen Live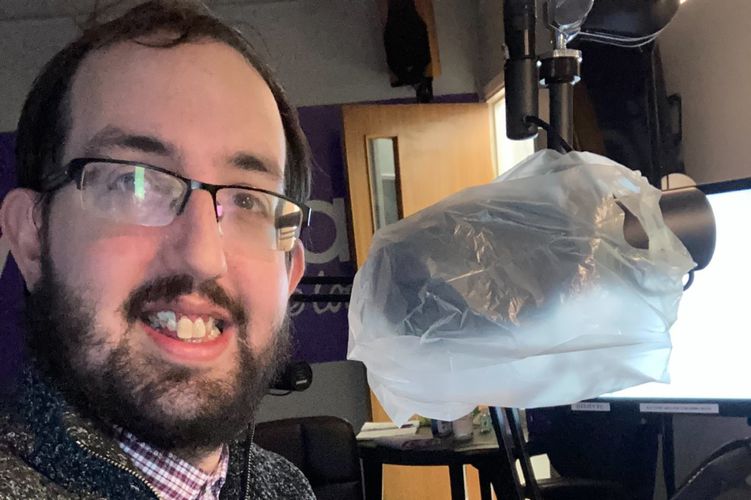 Today 10:00 AM
Contact Us
Send a message direct to the studio:
We process your personal data for the purpose of contacting our studio. If you would like to know how we process personal data, please see our Privacy Notice.
National News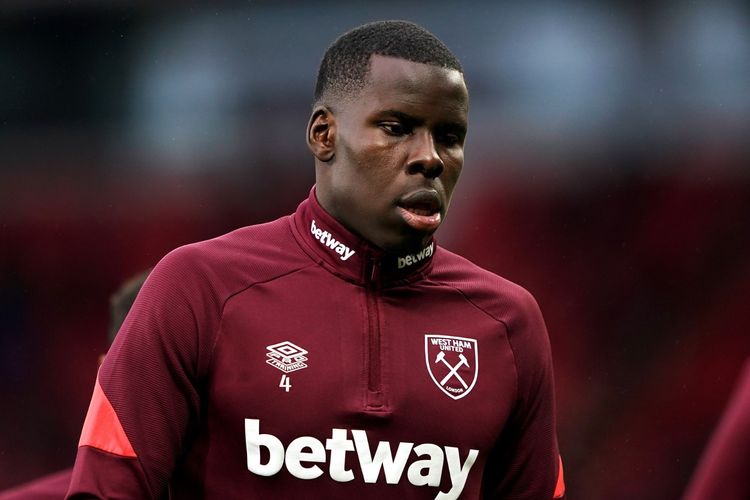 Kurt Zouma has been summonsed to appear before court in relation to a video which emerged in February of him allegedly kicking and slapping his cat..
Local News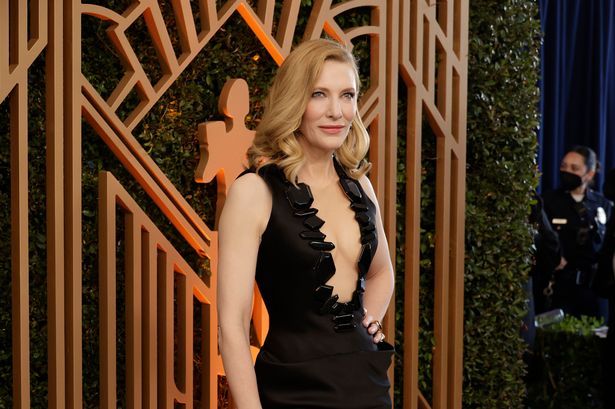 The star's Crowborough home is said to have been left abandoned for a decade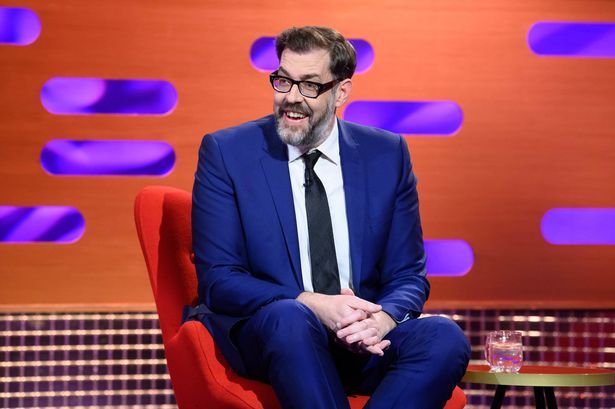 The former Pointless legend and Sussex star confirmed his engagement during an interview with fellow novelist Marion Keyes on Monday morning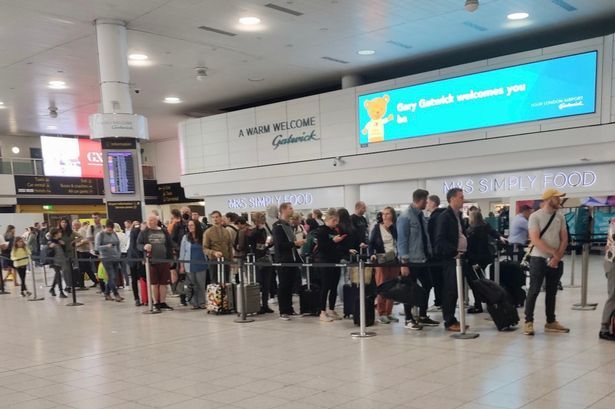 People have taken to social media to vent their frustrations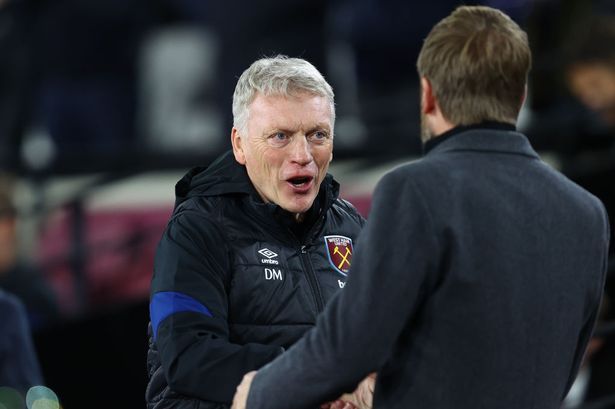 David Moyes led West Ham to sixth in the Premier League last season, they reached the last four of the Europa League this term, and more European football is on the way
Local Weather
Social