Now and Next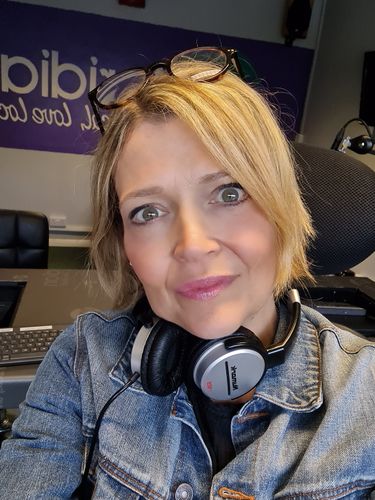 Listen Live
Carrie Overton presents Wellbeing Weekly - a space to discuss a whole range of issues relating to wellbeing, with a chance for listeners to share questions and thoughts about the topic of the week.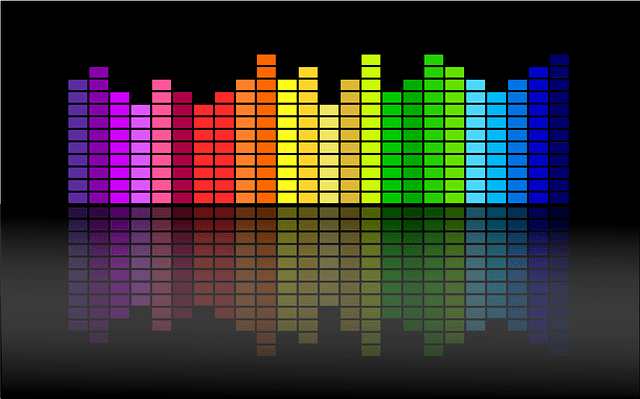 Today 16:00
Your favourite mix of music
Contact Us
Send a message direct to the studio:
We process your personal data for the purpose of contacting our studio. If you would like to know how we process personal data, please see our Privacy Notice.
National News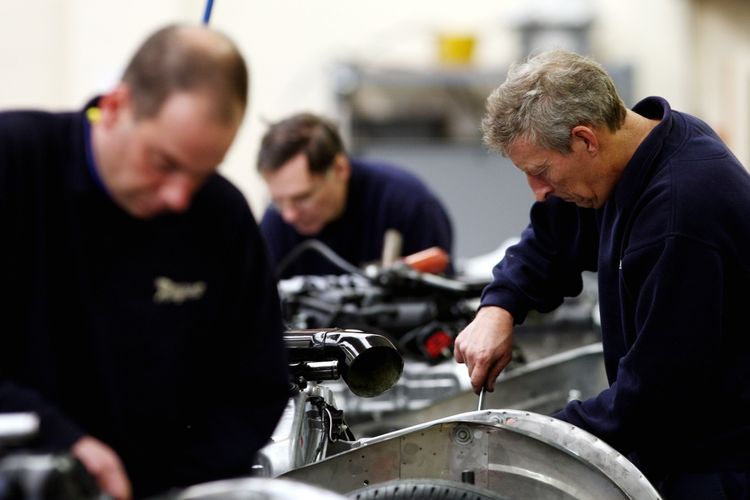 Manufacturers are battening down the hatches ahead of stormy conditions, experts said on Monday as a gauge of the sector showed one of the worst performances in the last 14 years..
Local Weather
Local Travel Information
Social