Now and Next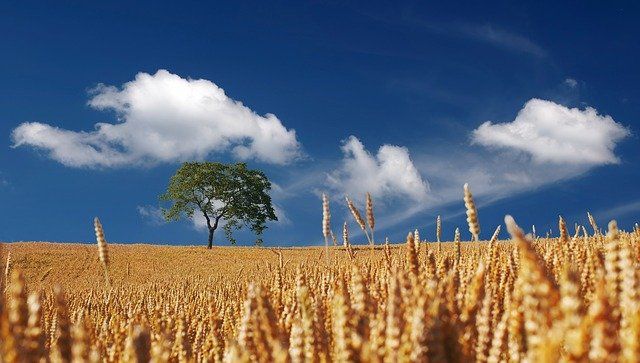 Listen Live
Classic songs from the Meridian Gold jukebox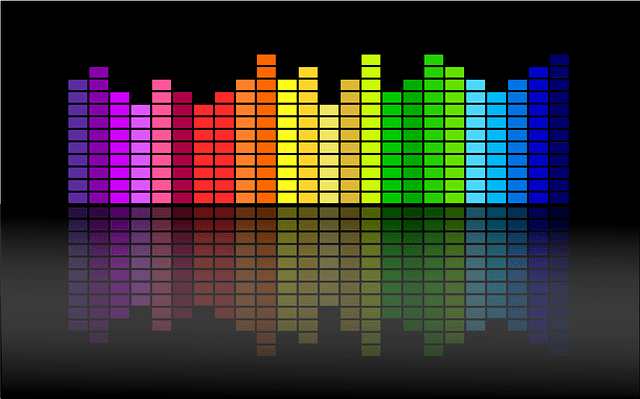 Today 07:00
Your favourite mix of music
Contact Us
Send a message direct to the studio:
We process your personal data for the purpose of contacting our studio. If you would like to know how we process personal data, please see our Privacy Notice.
National News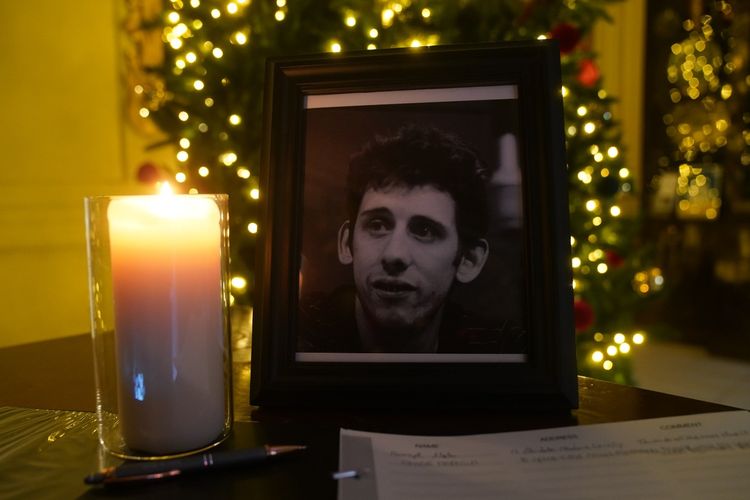 Shane MacGowans wife says his song Fairytale Of New York absolutely should be the Christmas number one..
Local News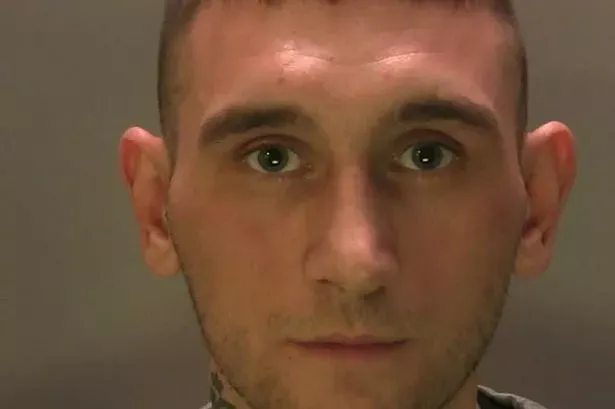 His saliva identified him to police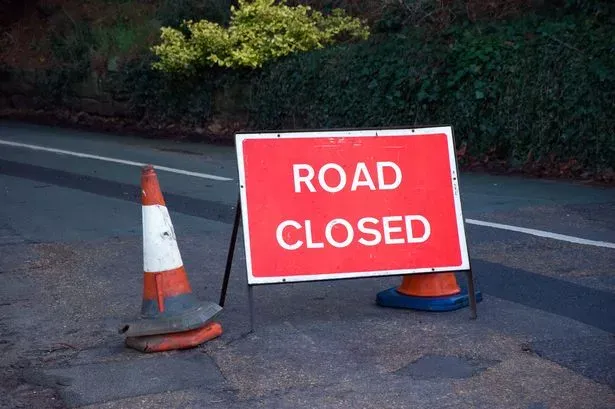 Diversions will be in place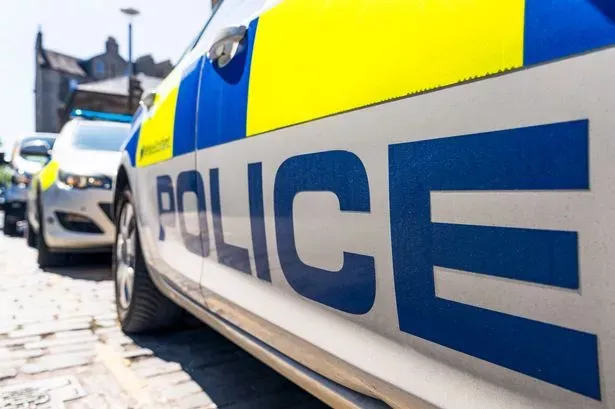 An appeal for witnesses has been launched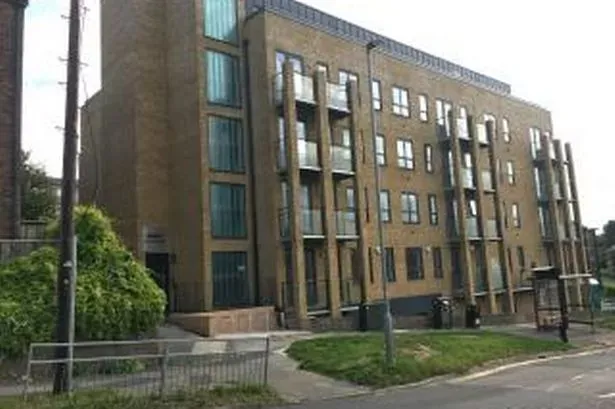 They will be let as council-rented homes to people on the city's housing register
News about Meridian FM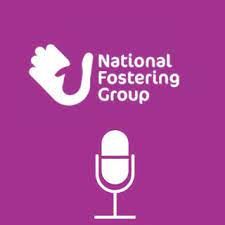 If you are interested in becoming a Foster Carer call 07881 369107 or go to www.nfa.co.uk.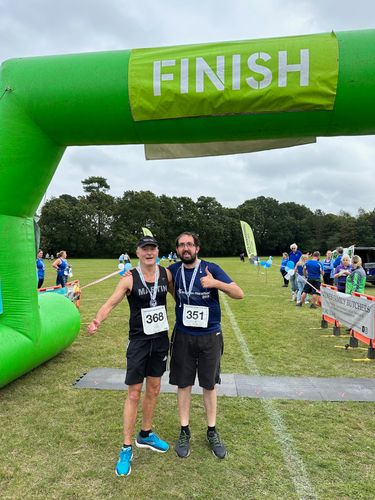 107 Meridian FM Presenters Martin Turnbull & Paul Talmey
Local Weather
Local Travel Information
Social