---
---
Now and Next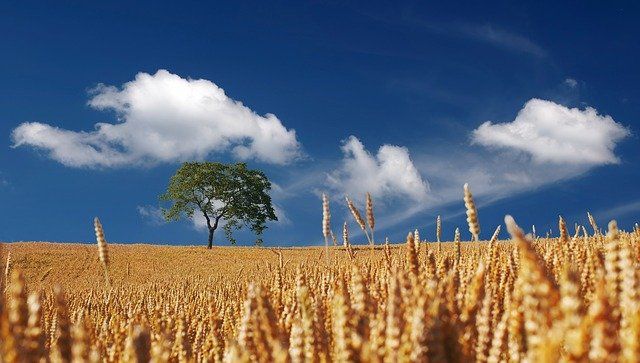 Listen Live
Classic songs from the Meridian Gold jukebox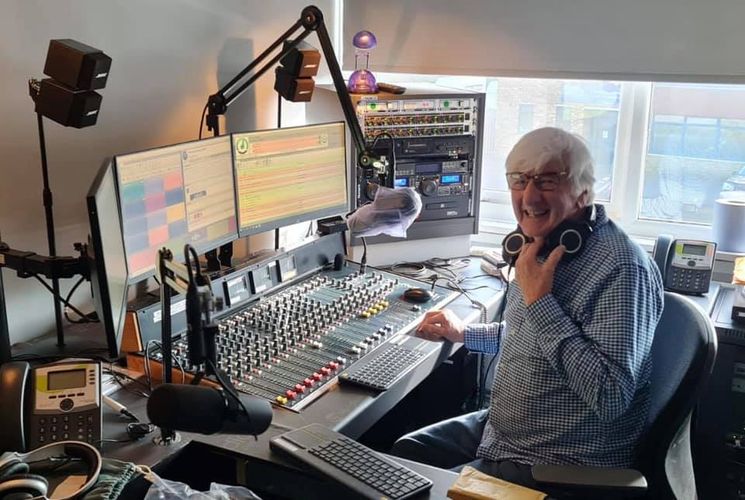 Today 07:00 AM
Contact Us
Send a message direct to the studio:
We process your personal data for the purpose of contacting our studio. If you would like to know how we process personal data, please see our Privacy Notice.
National News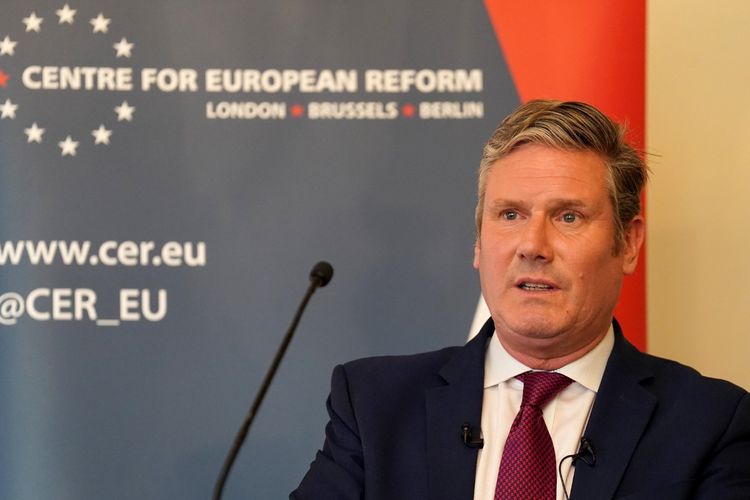 The partys leader is instead setting out a five-point plan to make Brexit work.
Local News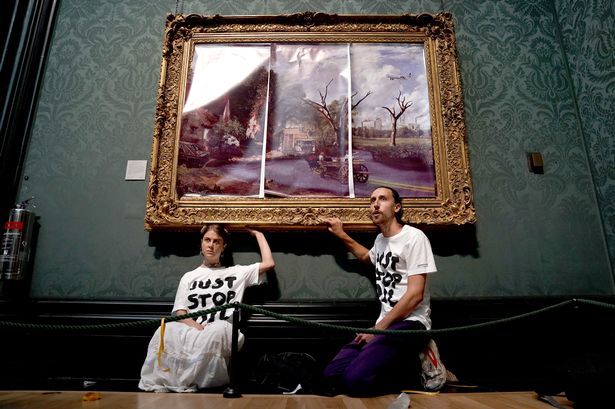 Masterpiece 'suffered minor damage to its frame' says National Gallery spokesperson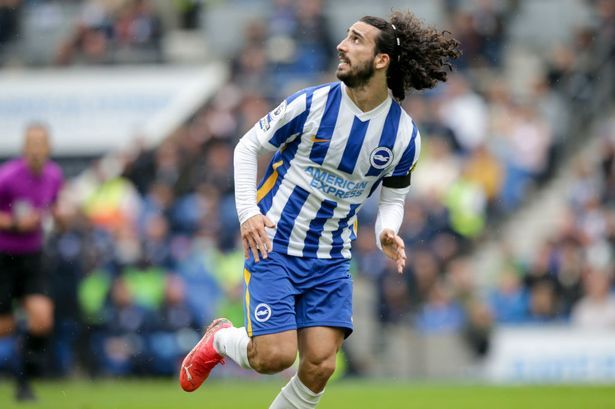 Marc Cucurella has had an outstanding first season at Brighton & Hove Albion and a long line of admirers is forming up with Manchester City among those said to be interested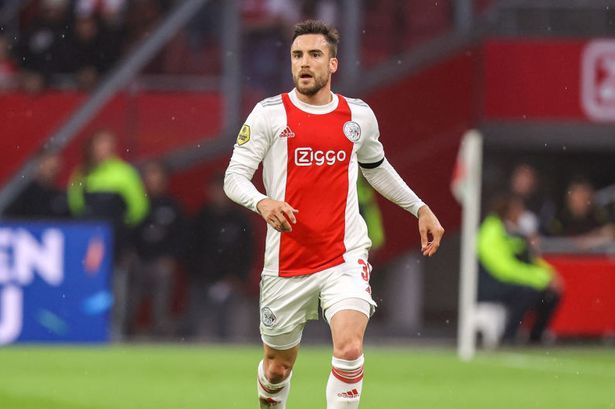 The 29-year-old Argentine international has made 169 appearances for Ajax and has 40 caps for his country, but will the experienced left-back be joining Brighton this summer?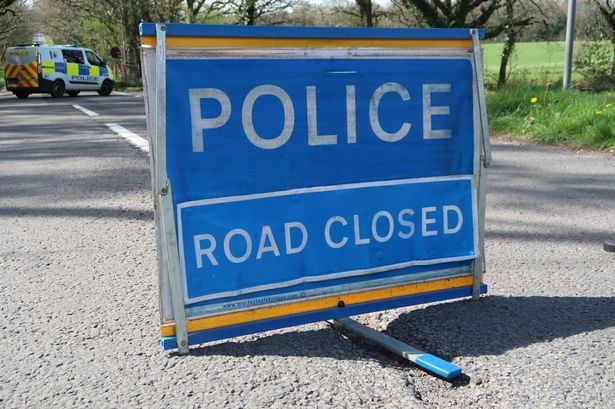 Officers want to trace a white van with a missing wing mirror after Jack Brandon from Hassocks was struck by a vehicle that failed to stop
Local Weather
Social