Now and Next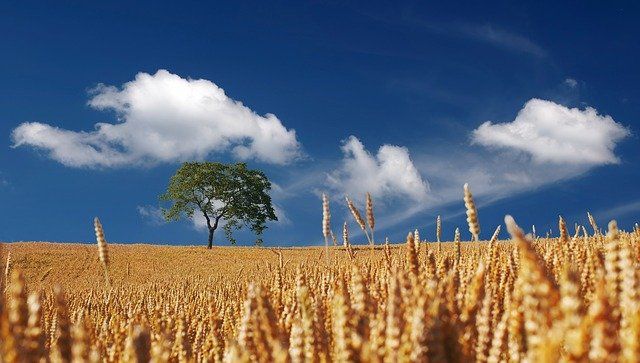 Listen Live
Classic songs from the Meridian Gold jukebox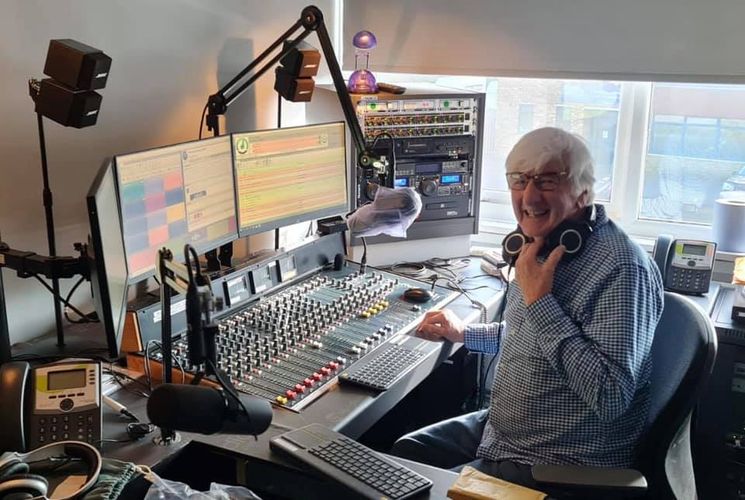 Today 07:00 AM
Contact Us
Send a message direct to the studio:
We process your personal data for the purpose of contacting our studio. If you would like to know how we process personal data, please see our Privacy Notice.
National News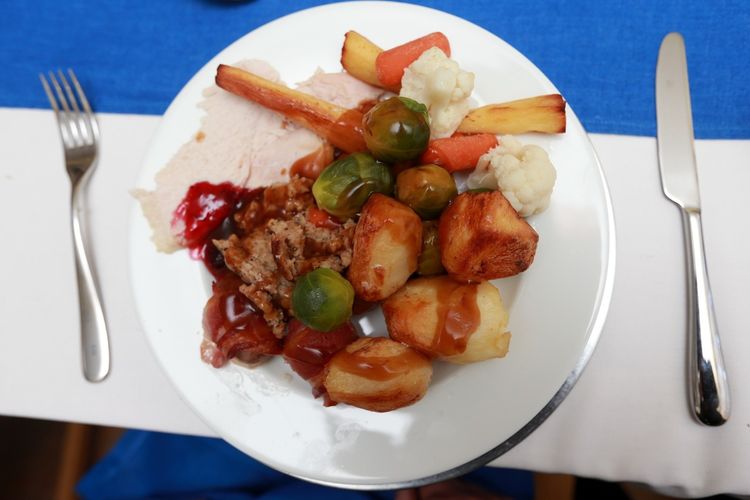 The study found air fryers to be cheaper to cook a range of foods, including roast chicken and chips.
Local News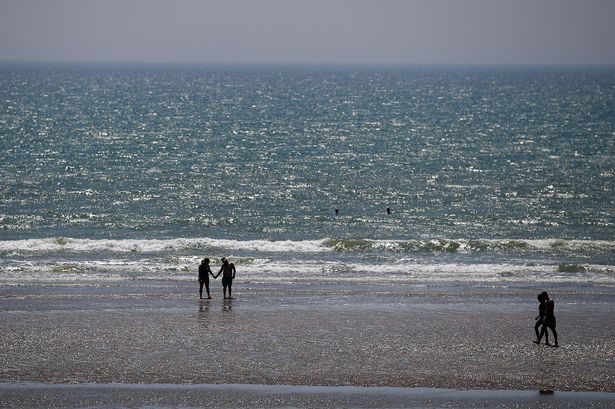 The coastal hotspot near the Kent border attracts huge crowds every summer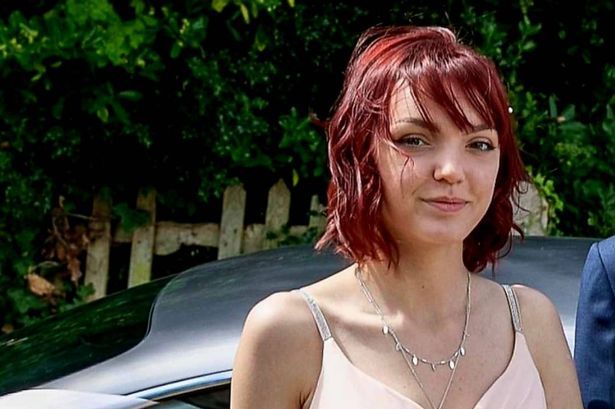 India Buchanan was killed in the crash on November 18 and later died in hospital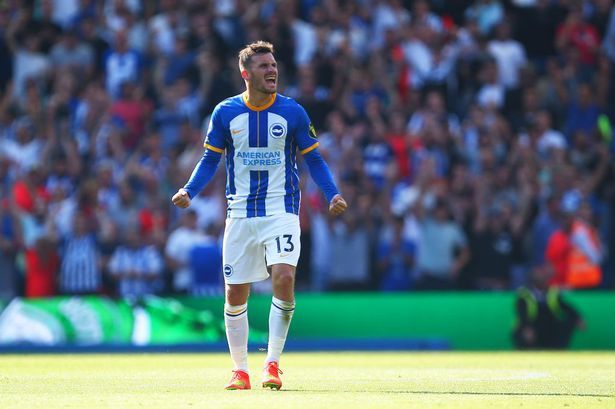 The midfielder has scored 22 goals and bagged 31 assists in 185 appearances for Brighton since joining from Bundesliga side FC Ingolstadt in May 2017 for a paltry £3million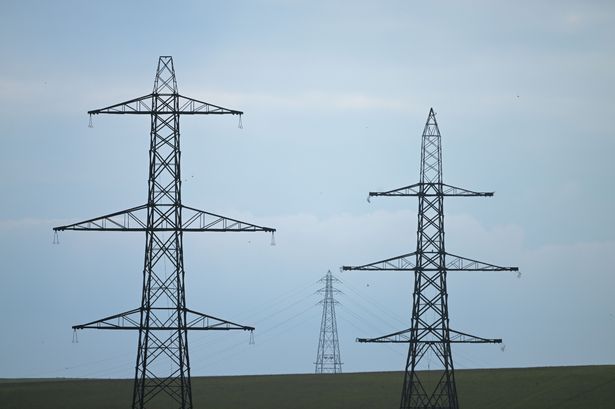 Crawley, Horsham and East Grinstead were all affected by power cuts
Local Weather
Local Travel Information
Social