---
---
Now and Next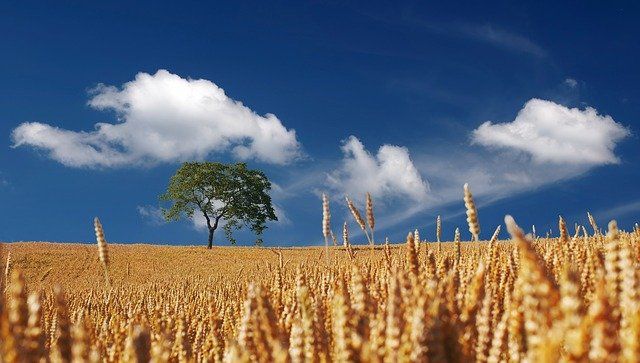 Listen Live
Classic songs from the Meridian Gold jukebox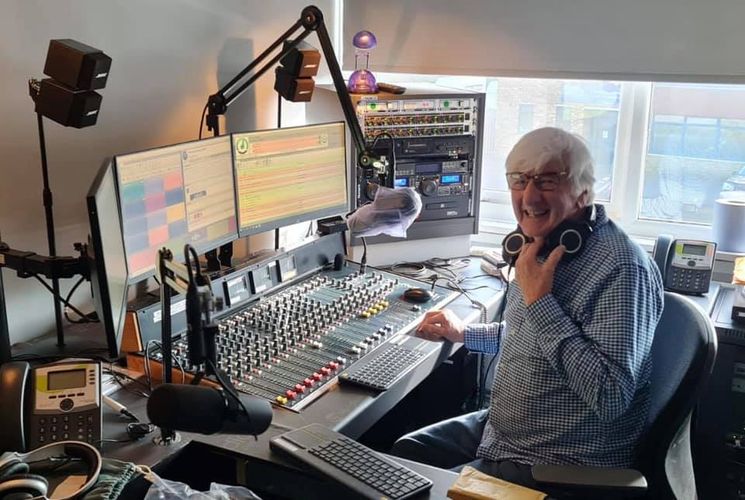 Today 07:00 AM
Contact Us
Send a message direct to the studio:
We process your personal data for the purpose of contacting our studio. If you would like to know how we process personal data, please see our Privacy Notice.
National News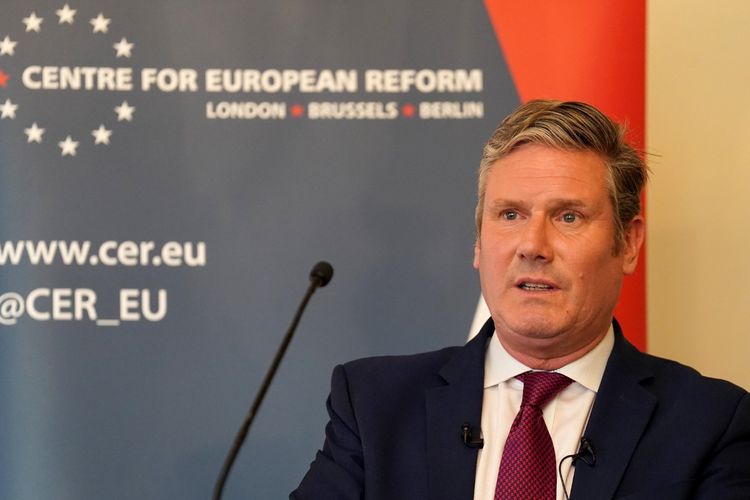 The partys leader is instead setting out a five-point plan to make Brexit work.
Local News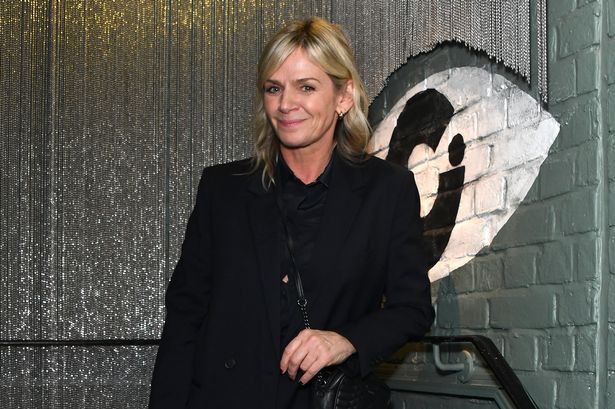 The BBC Radio 2 presenter visited the attraction near Horsham with her daughter Nelly and sister Hannah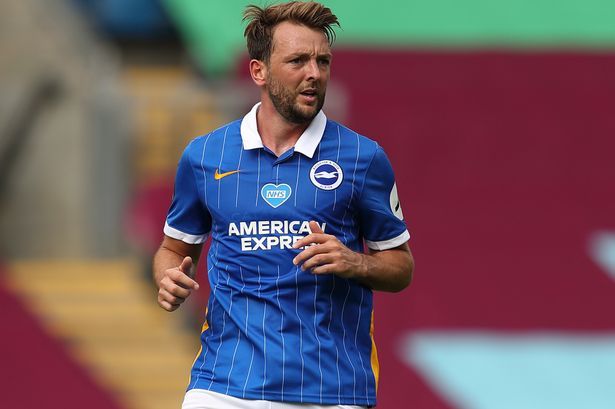 After making 223 appearances for Brighton in six years, the midfielder played just 14 times for Burnley, who ended up getting relegated to the Championship last term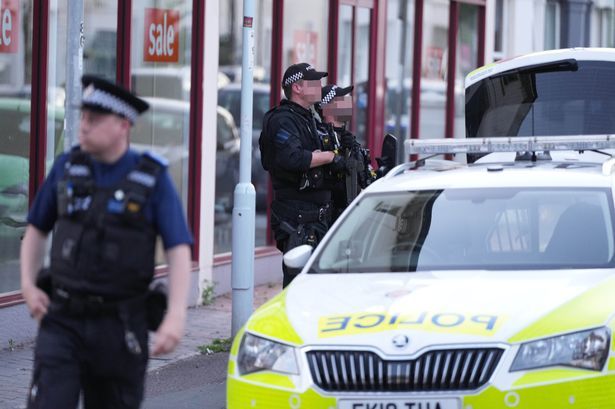 A witness appeal has now been launched by Sussex Police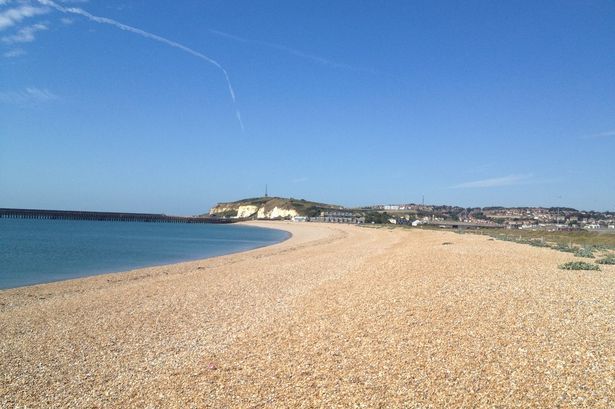 Camber Sands, Tide Mills, Birling Gap and Pagham featured on the Sunday Times list
Local Weather
Social